You've scoured the sites, are up to date with the latest trends - you even friend-checked your selection, and now, you're certain this is the perfect pair.
You're ready to checkout - but wait...
'Select lense-color'?
Amber sunglass lenses? Dark Grey? Blue Mirror?! Is this a new trend you didn't hear about? Which ones are right?
Before you send that SOS text, we're here to walk you through choosing the best tint for your new shades (and for your eyes!)
What's With Tint?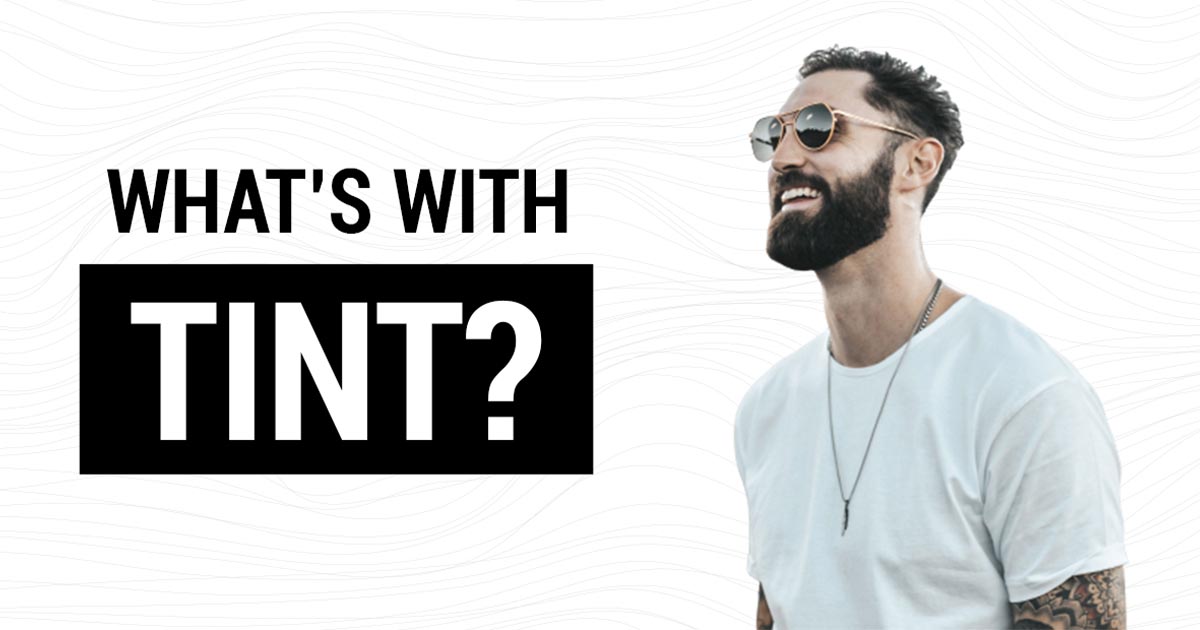 We already know that the purpose of sunglasses is to protect our eyes from the sun's harmful UV rays, but not every tint is created equally.
Different lense-colors can enhance depth-perception, reduce glare, and even define colors.
Choosing the color of your lenses really comes down to your unique lifestyle, including your daily activities, your typical environment, and your style.
Dark Grey Sunglass Lenses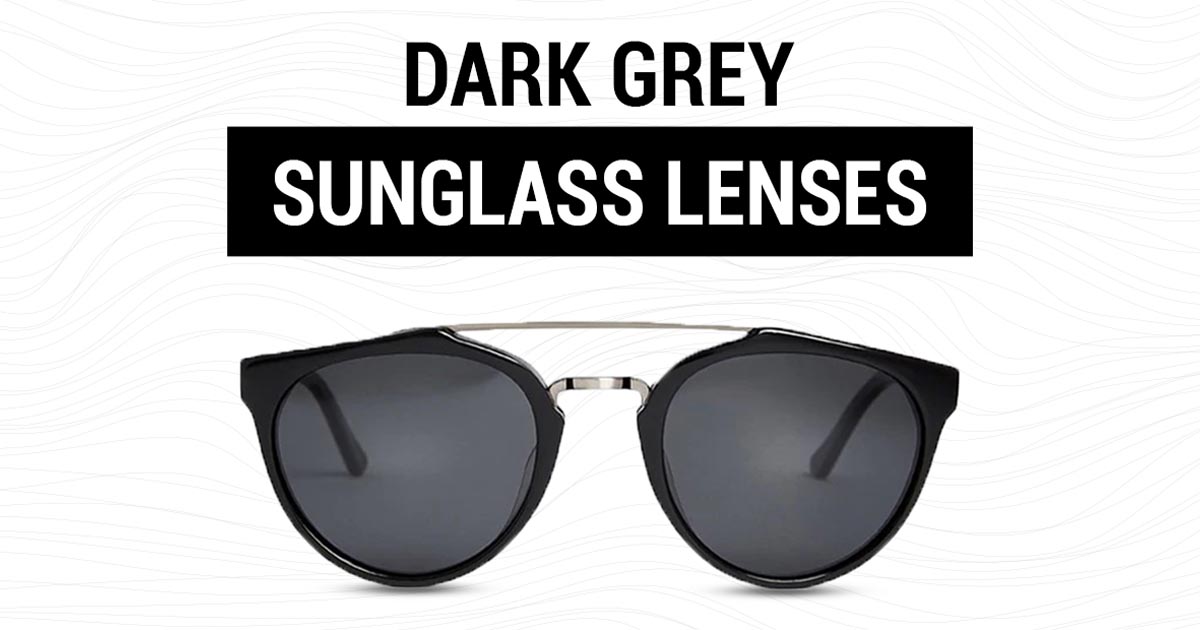 The neutral star.
Not only are grey lenses a neutral fashion choice, but they also have the least impact on color visibility, allowing you to take in that aqua ocean and glorious palm trees in their purest form.
If your everyday lifestyle has a large variety of outdoor sports, driving, and sightseeing, these lenses are the most versatile option.
Grey has got you covered for all-purpose activities such as:
Running
Field sports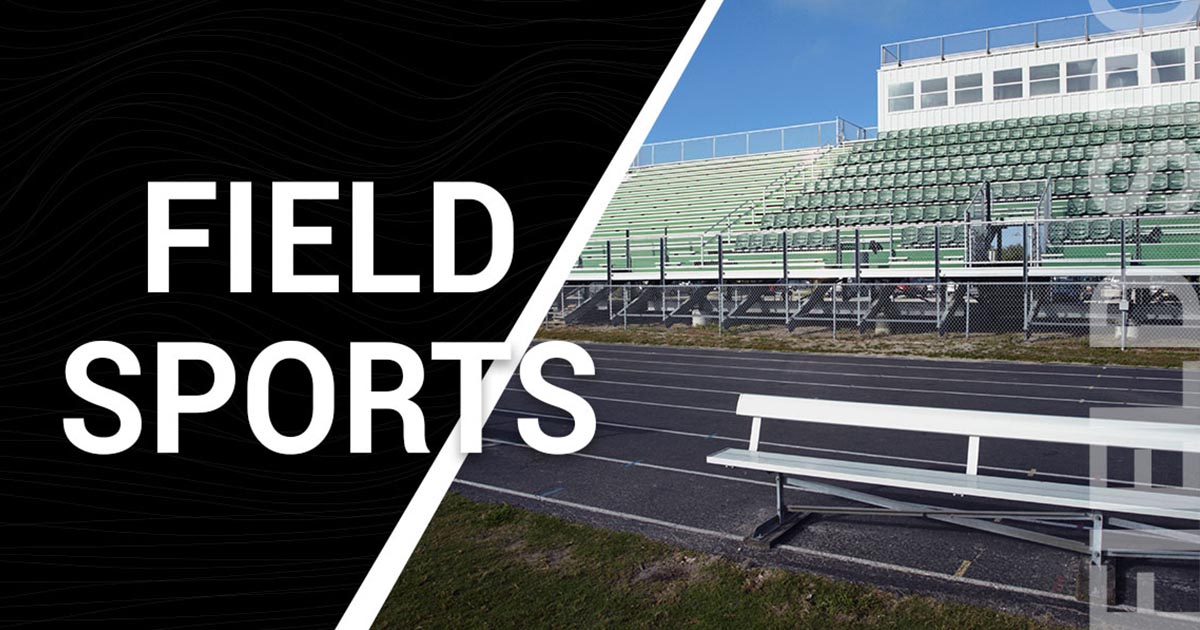 Driving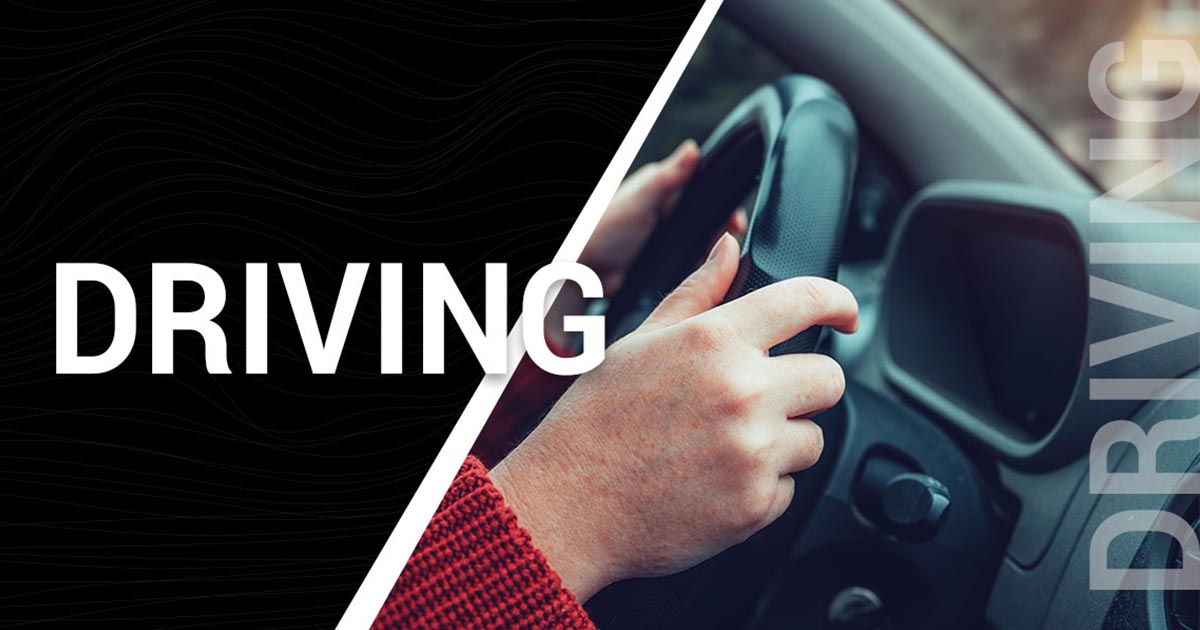 Fishing and water sports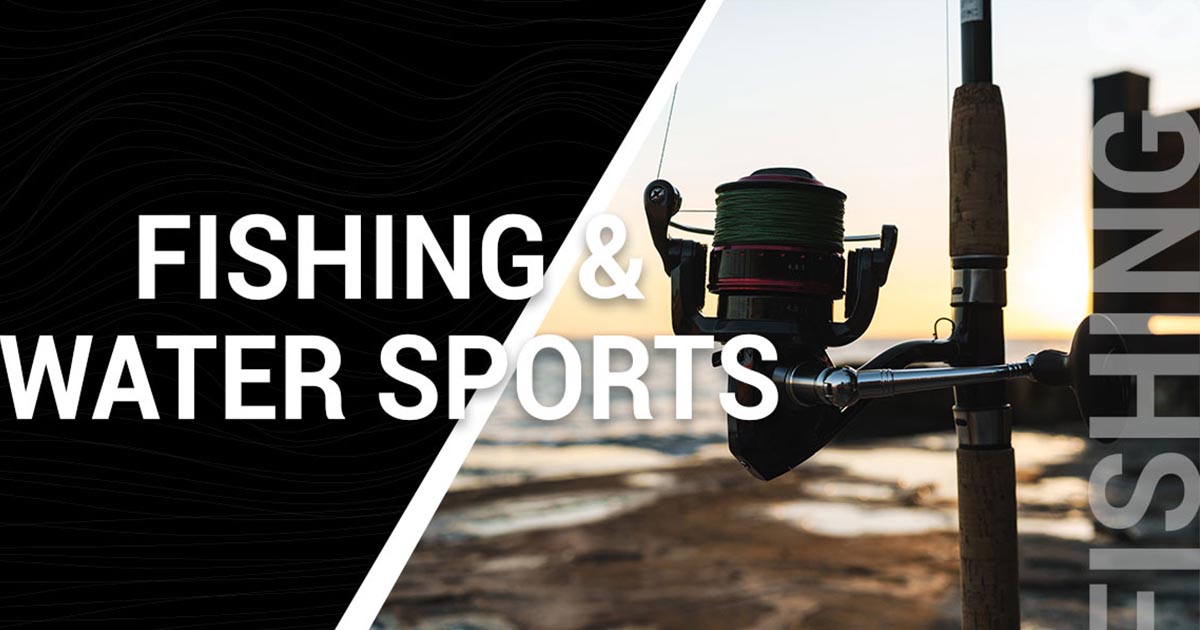 Mountain biking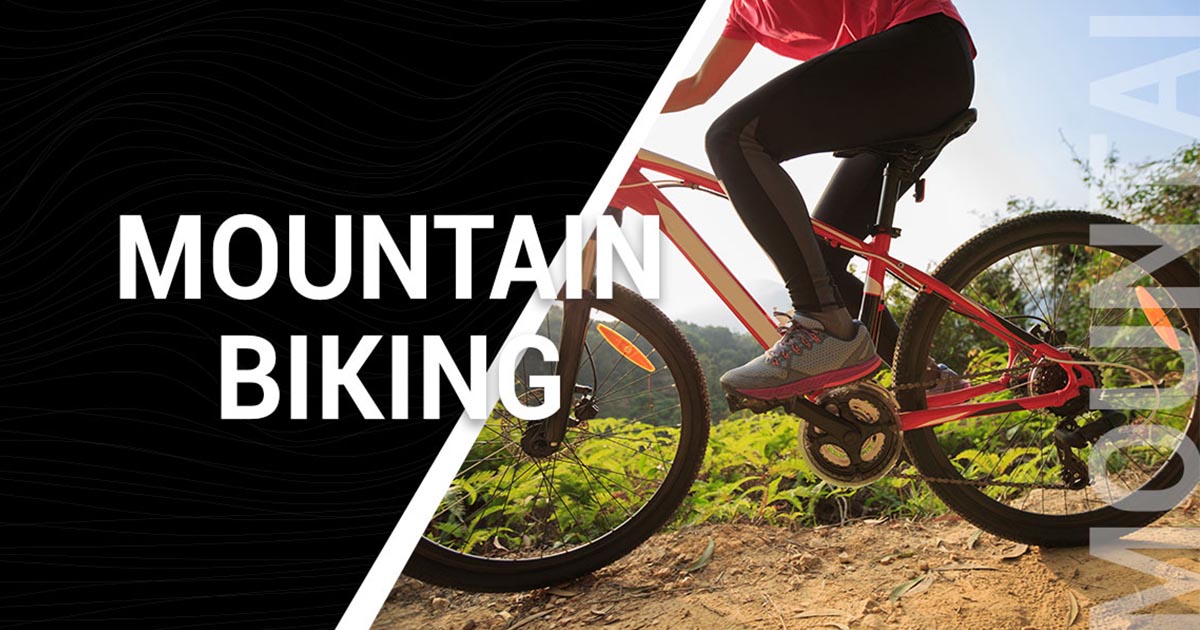 Getting that golden tan on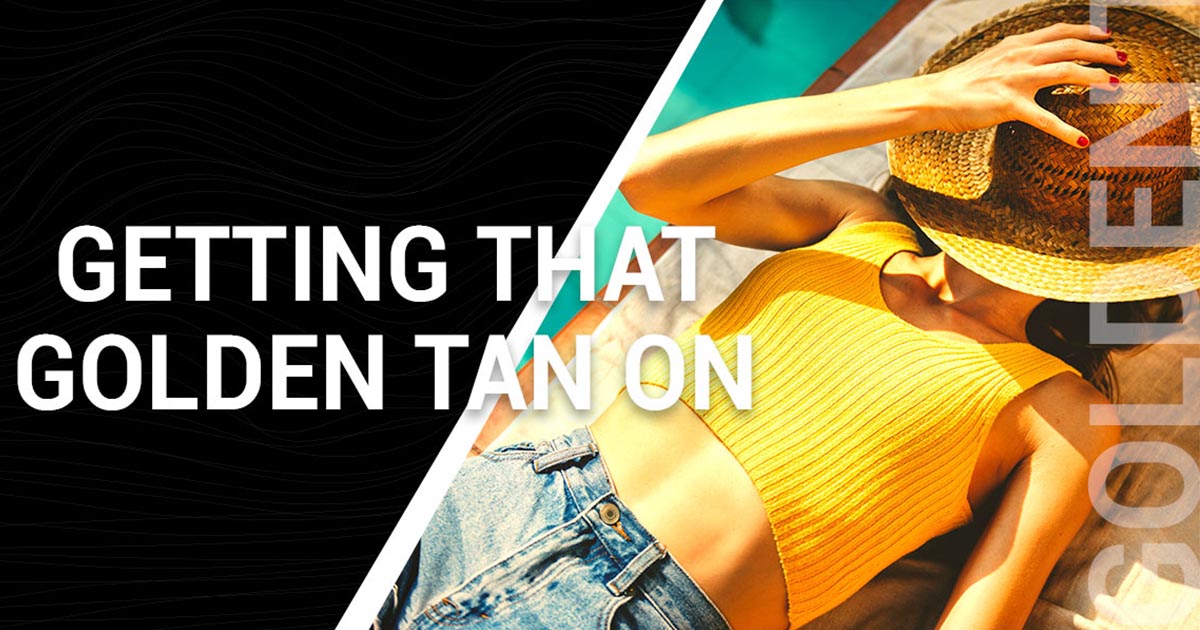 Grey lenses are excellent for decreasing glare off of water or wet roads, making them a perfect choice for the beach and the drive home after a fresh spring shower.
As an added bonus, dark grey sunglass lenses boast anti-fatigue benefits, so you can say bye-bye to those tired droopy eyes.
To reduce overall brightness and take you from activity to leisure, this tint is a great choice, however, if you're main use is for that pesky snowy drive, you may want to mix up your lens colors.
Amber Sunglass Lenses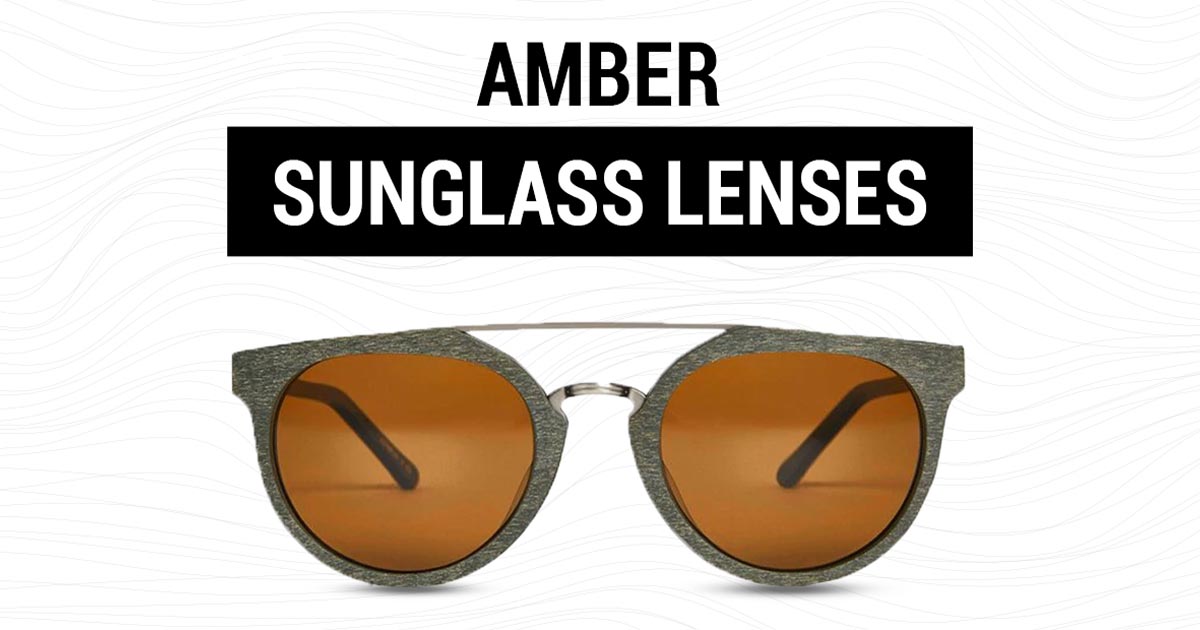 The blue light blocker.
If you haven't heard about blue light yet you must be living under a rock (no really, that's the only place it wouldn't get ya).
Blue light is a serious eye-straining issue and while you may be taking precautions to block the blue light from your screen-time, the amount of blue light from the sun is actually much greater than your screens.
If you aren't on this eye-health train yet, it's time to start taking those beautiful blues into consideration.
Beyond the benefits of protecting your eyes from over-exposure to blue light, amber/brown lenses actually contain red pigments that increase depth perception and enhance contrast, especially when it comes to blues and greens (hello yacht life!).
So, if you're sailing the vast seas or knocking strokes off your short game, you'll love this little feature.
A few activities that amber sunglass lenses suit include:
Golf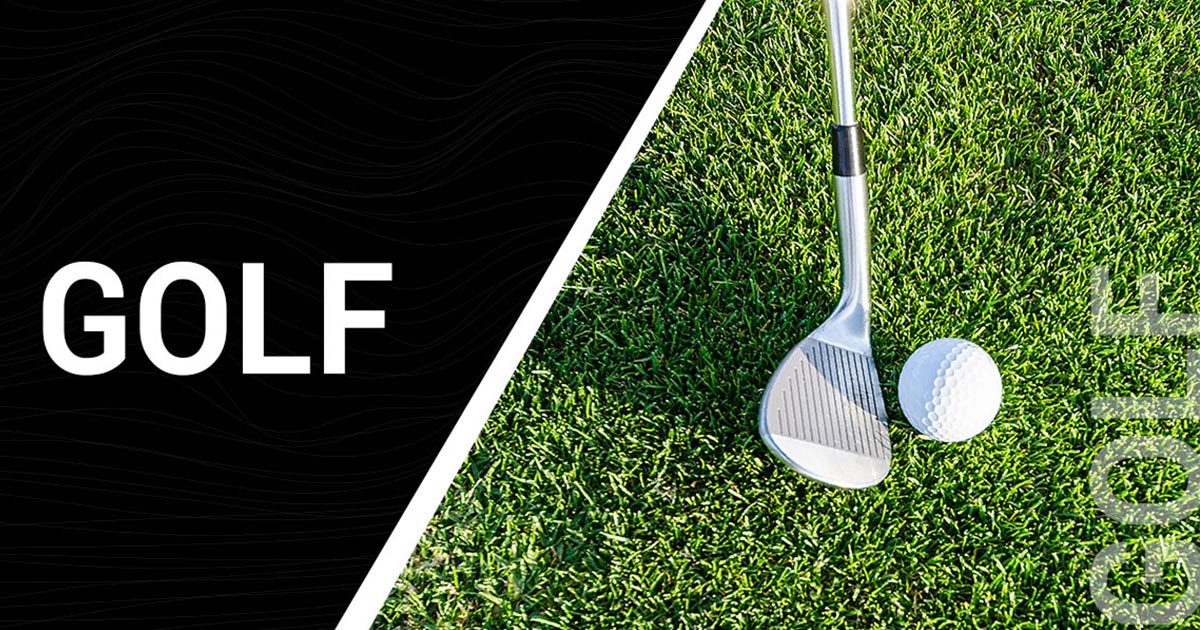 Baseball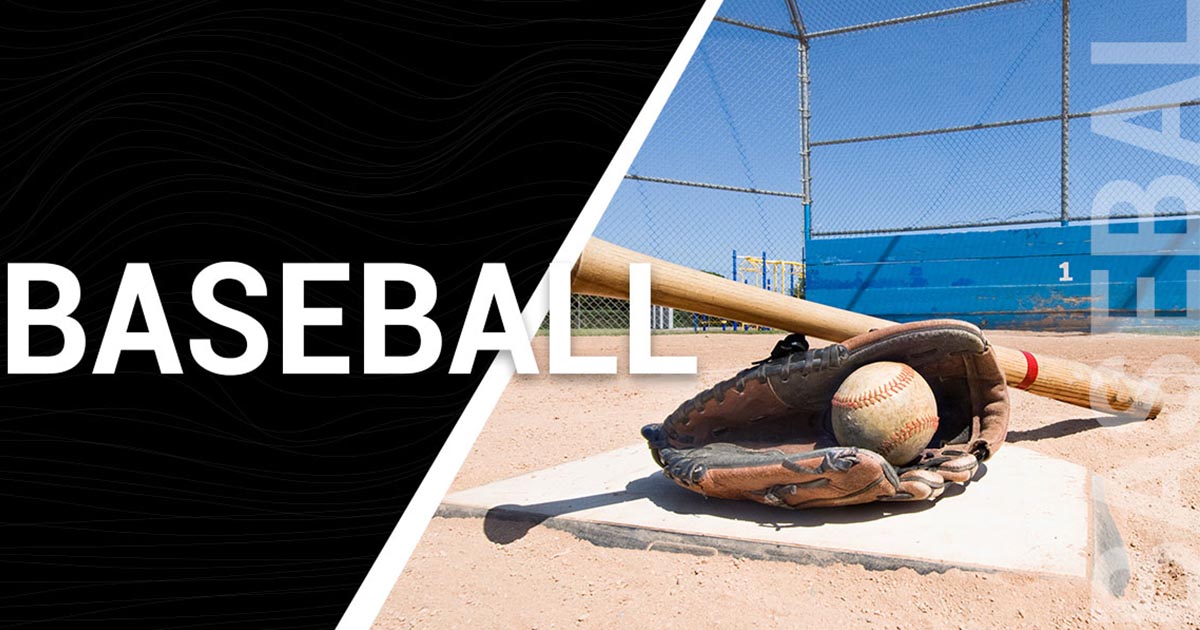 Fishing or sailing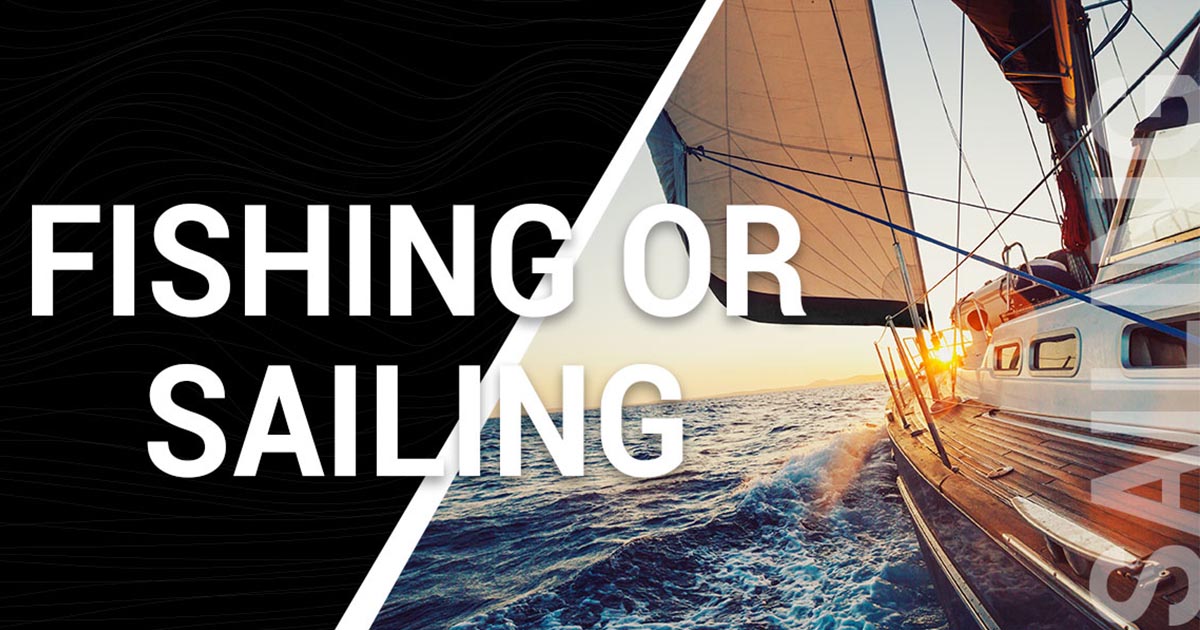 Hunting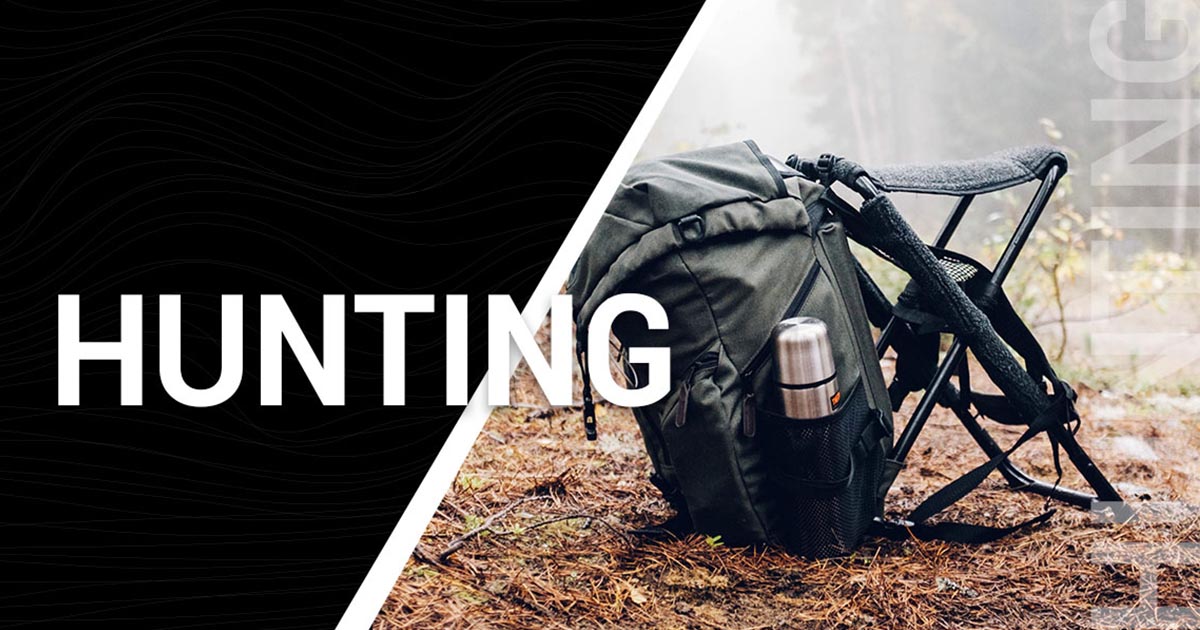 Driving or racing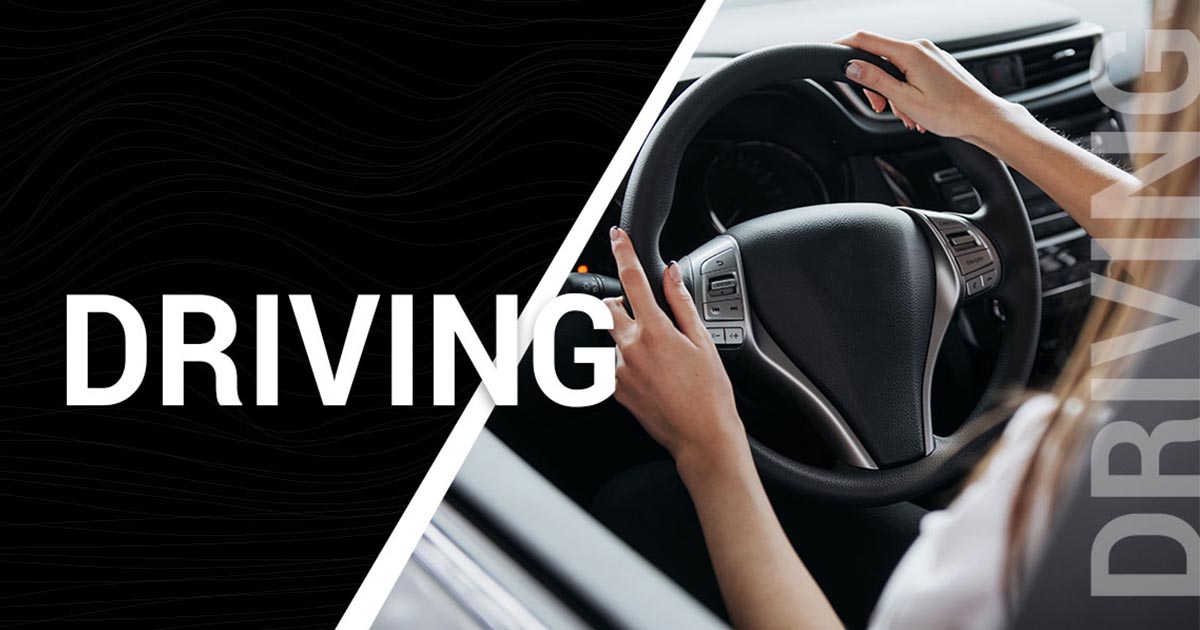 Particularly bright or sunny days
Sunny days are an amber tint's jam, but these stylish gems can even brighten visibility on an overcast afternoon.
If you are outside for extended periods, say hello to your new best friend, however, if you are in an out of low light areas, pairing it up with a blue or purple tint may be just what you need.
Blue Mirror Sunglass Lenses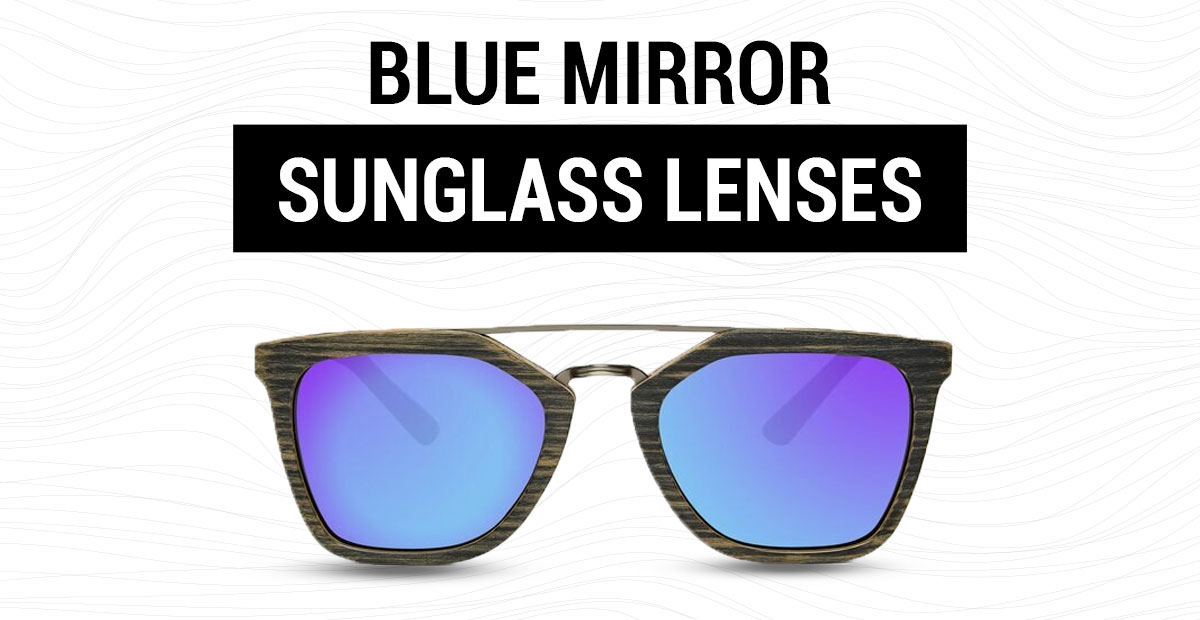 The fashionista.
Blue sunglass lenses make quite a statement. If you are looking to turn heads, this color is perfect for your retro sunglasses and functional to boot!
These lenses actually improve the contour of objects and reduce glare from highly reflective surfaces like snow or water.
If you are an avid skier, on the slopes, or on the ocean, these bad boys will eliminate that squinty eye feeling you are oh so familiar with.
Rock the blue tint trend for:
Snowboarding or skiing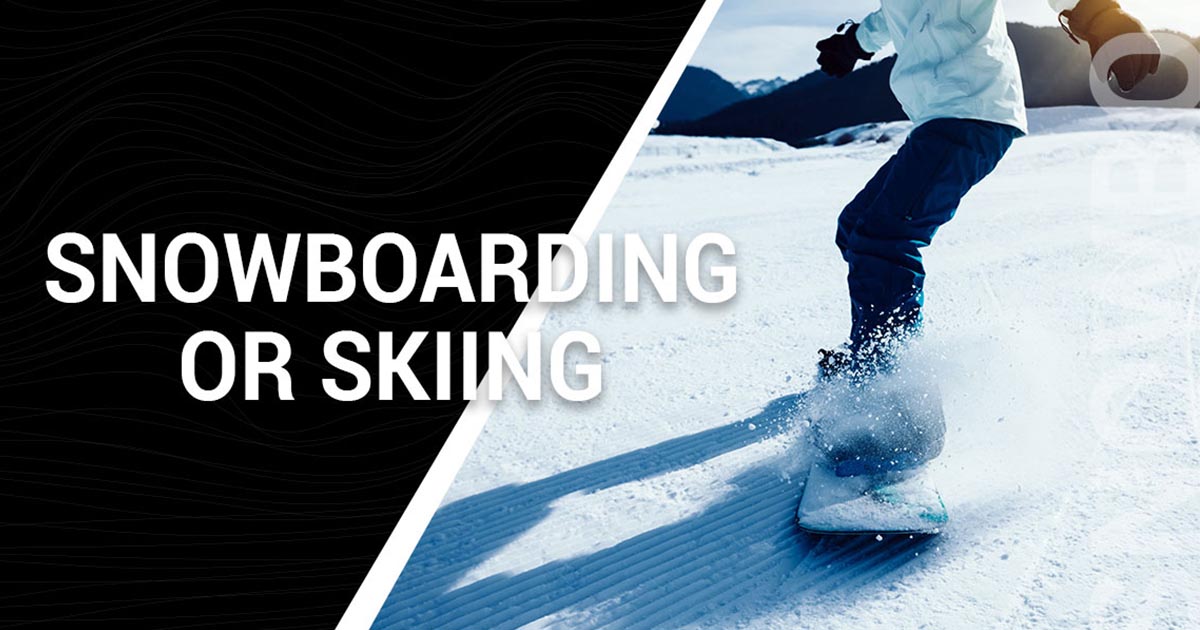 Water sports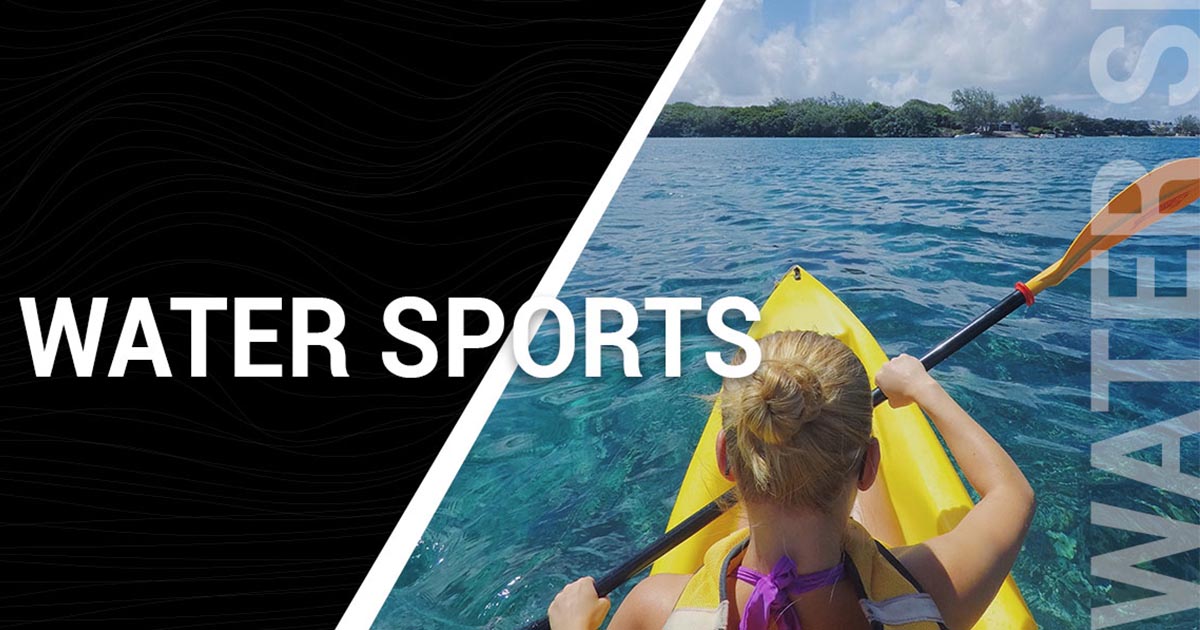 Leisure activities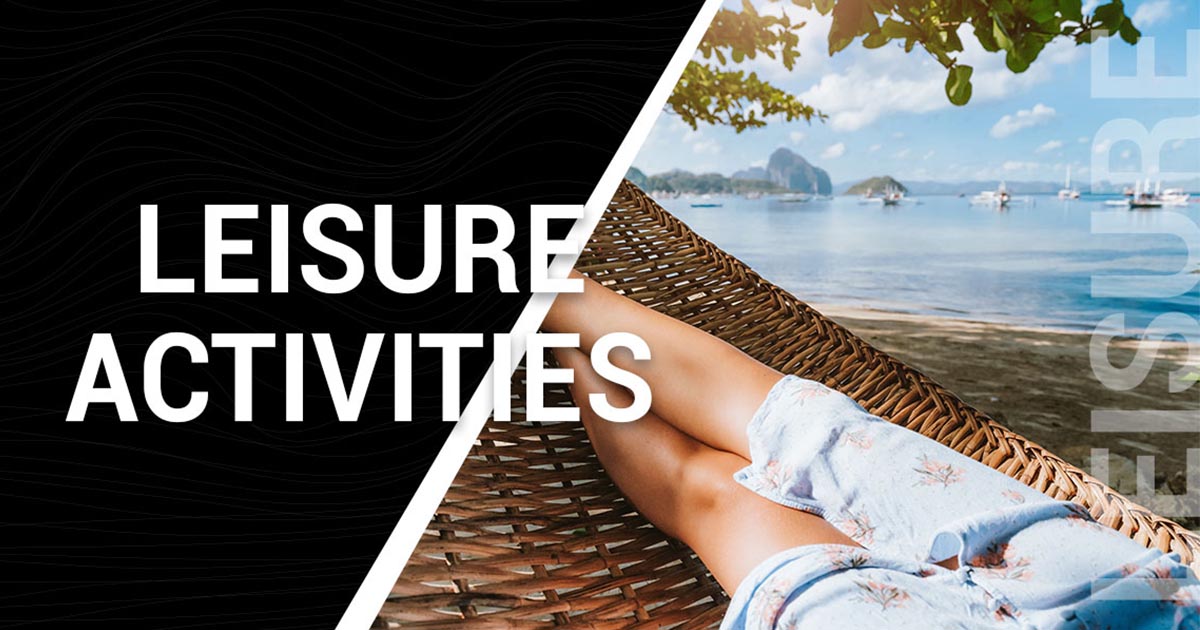 Looking cool by the pool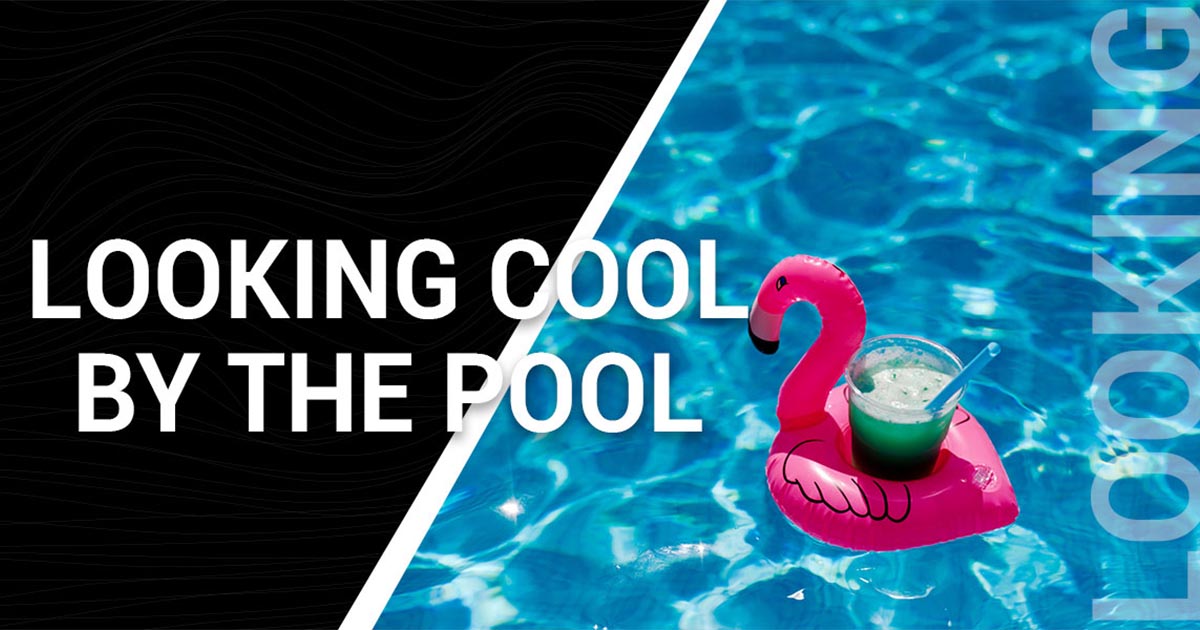 An adventure-packed lifestyle like this requires slip-free sunnies with crystal clear colors.
Perfect for foggy or hazy conditions, blue lenses enhance color perception and even have a calming ability to keep you cool as a cucumber.
We know these are especially tempting, but if you spend a lot of time driving, or live in a particularly sunny area, you may benefit from keeping a pair with amber sunglass lenses in your collection to round it out.
Ready, Set, Style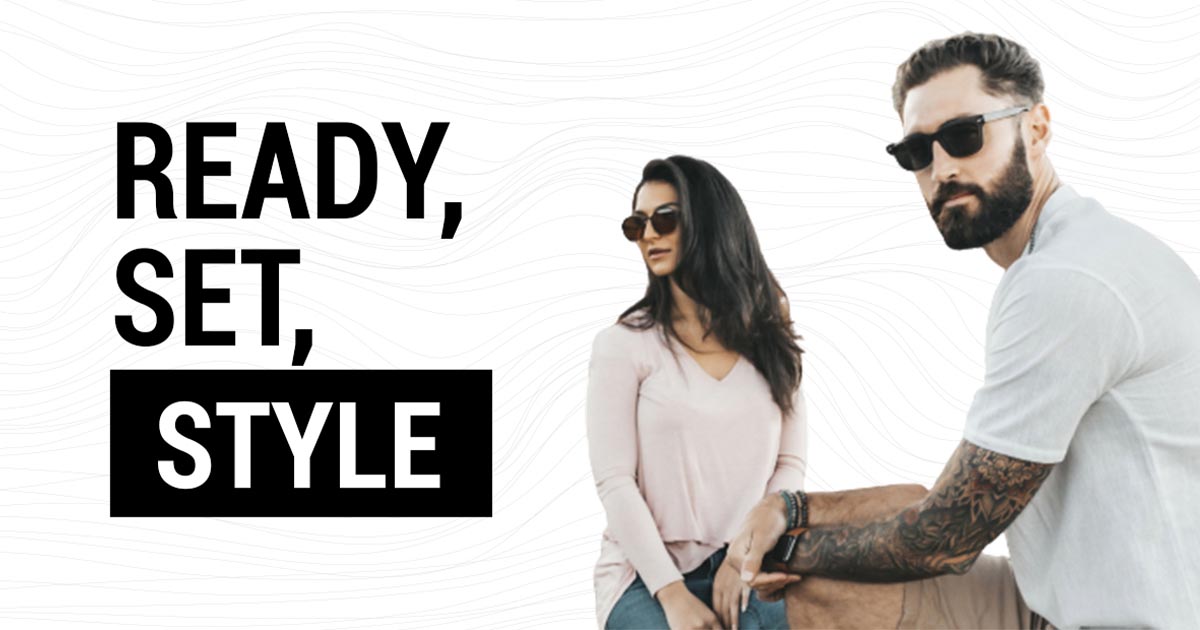 If your daily activities fit into a few of these categories, let's talk about your style - that's right, your fashion-focused approach.
If you're going for a classic wear-with-anything set of shades, we recommend sticking to the dark grey tint for your lens color. Not only are they versatile, but they also won't distract from your frame choice.
Are you looking for a shade to compliment your warm skin tone and give you that glamourous sun-kissed appeal?
Look no further than the amber sunglass lenses for the perfect combination of business and casual.
After more of a light and summery look? A pop of blue will add just the right amount of color and adventure to your wardrobe.
And of course, don't be afraid to mix it up!
As Coco Chanel so gracefully said 'In order to be irreplaceable, one must always be different'.
Check-Out With Confidence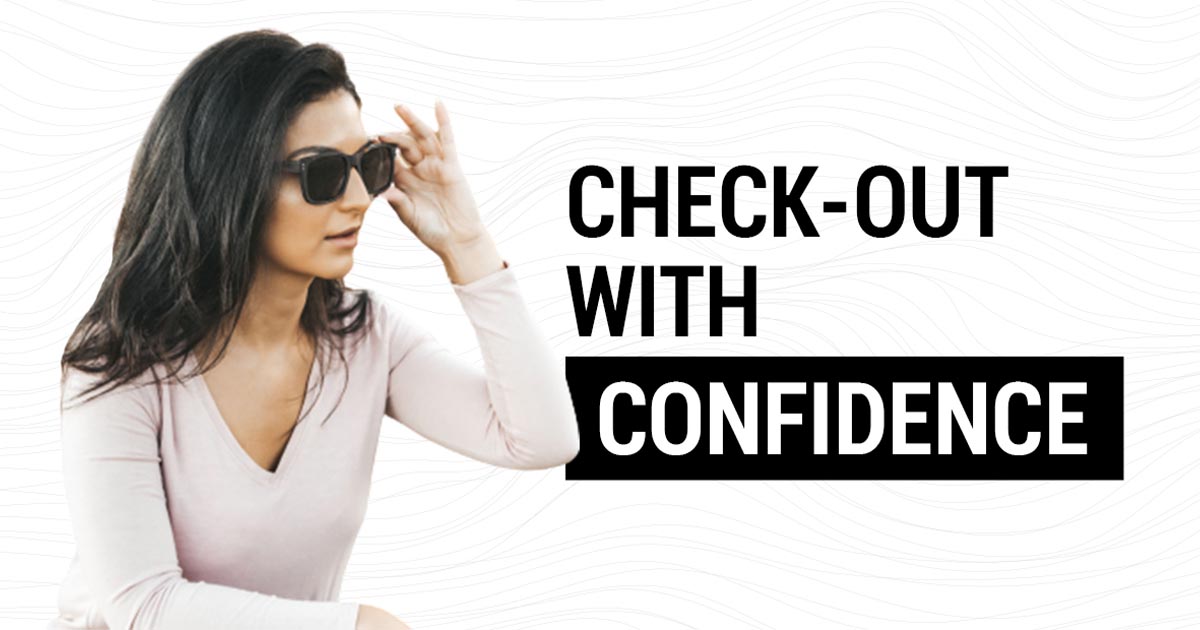 From your daily activities to your individual style, you can now forge forth confidently knowing that you have chosen the perfect tint for your sunshine loving needs.
Whether you've selected a pair of glamourous amber sunglass lenses or a calm and cool shade of blue, you've got this one in the bag.
Still not quite sure which lens color will be best for your carefully selected frames? Contact us from wherever the sun takes you and we'll help you discover the perfect custom sunglasses, just for you!