Posted by Tabulae Eyewear on Mar 2nd 2021
Have you ever tried to read on the beach or gone outside to play in the snow with your family and ended up squinting the whole time? These situations might seem unrelated at first look. But they share one major factor in common - they are both situations in which extremely bright light is reflected towards your eyes!
When we sense that the light outside is too bright, we go to grab our sunglasses. But did you know that some sunglasses offer more functions and protection than others?
Polarized sunglasses are the best option when it comes to brightness reduction and glare removal. Read on to learn about why you need polarized sunglasses and for a guide to some of the best polarized sunglasses for women.
Why Buy Polarized Sunglasses?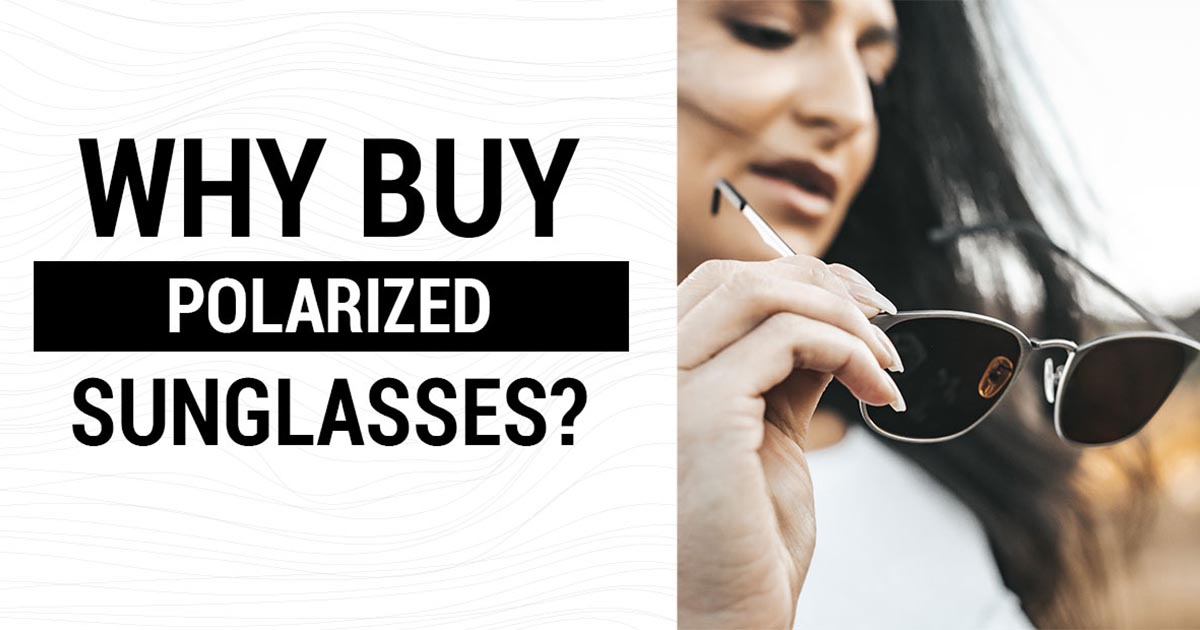 Your eyes are very sensitive and are worthy of good protection. You also want to have the best vision whenever possible, whether for safety, sports, or simply to take in the world around you!
Polarization ensures that you have a clear view unaffected by intense light and glare.
Polarization is an effect on sunglasses that works to filter the amount of light that can pass through the lenses and reach your eyes. The light from the sun that bounces off of reflective surfaces around you travels horizontally. The polarized film on your lenses only allows for vertical light to get through, so the bright glare is stopped!
To picture how this works, you can imagine light coming through the window blinds.
Now you have a sense of what polarized sunglasses do. But.. why should you invest in them?
As mentioned, the glare that polarized lenses are used to stop comes from reflective surfaces. These are smooth, flat surfaces like water or snow, making glare more common in certain environs.
However, other surfaces that cause glare include things like pavement and car surfaces. This means you are likely to encounter glare in your daily life, so you certainly need polarized lenses!
In terms of eye protection, polarized lenses are not the only thing you should look for. Polarization does not stop damaging ultra-violet rays from reaching your eyes, so you need to look for sunglasses that also offer UV protection.
Polarization adds to health and safety by preventing eye fatigue and headaches since it stops you from needing to squint to see. It can also contribute to safety by making sure that you have a clear view of your surroundings. This is very important when doing activities like driving, boating, or even crossing the street!
Guide to Polarized Sunglasses for Women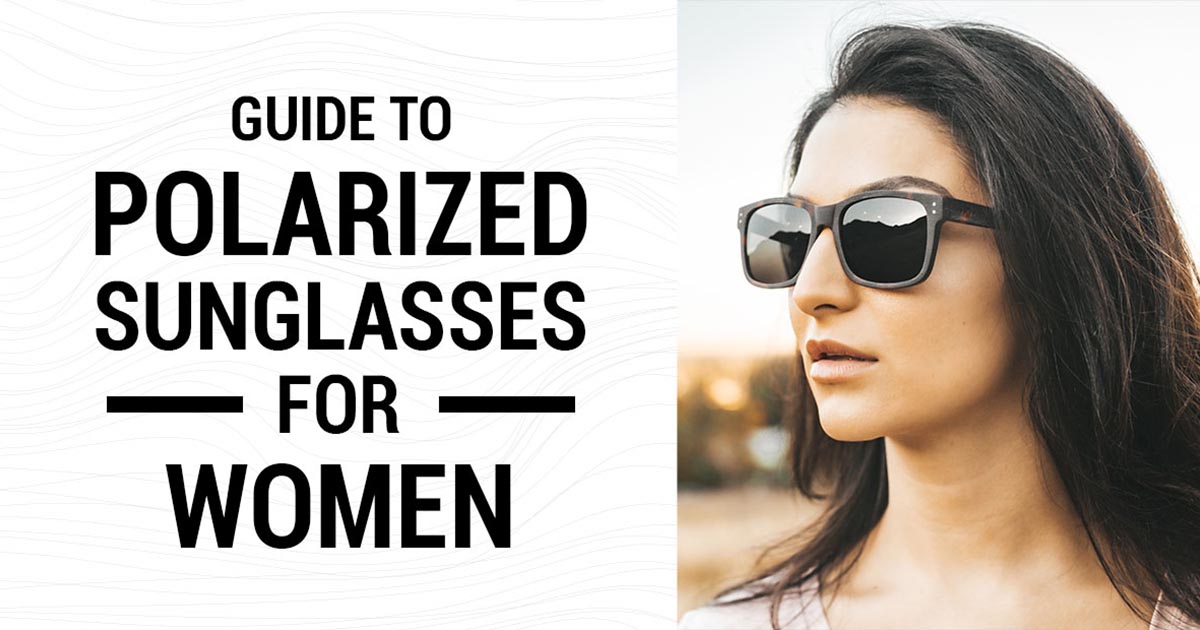 Just because polarization has a functional purpose doesn't mean it can't be fashionable! Polarized lenses can come in many forms and can be fit into all kinds of different frames. This means there is definitely a pair of polarized sunglasses out there that is right for your practical needs and your style!
Read on for a guide to women's polarized sunglasses for every look and purpose.
Best Classic Women's Polarized Sunglasses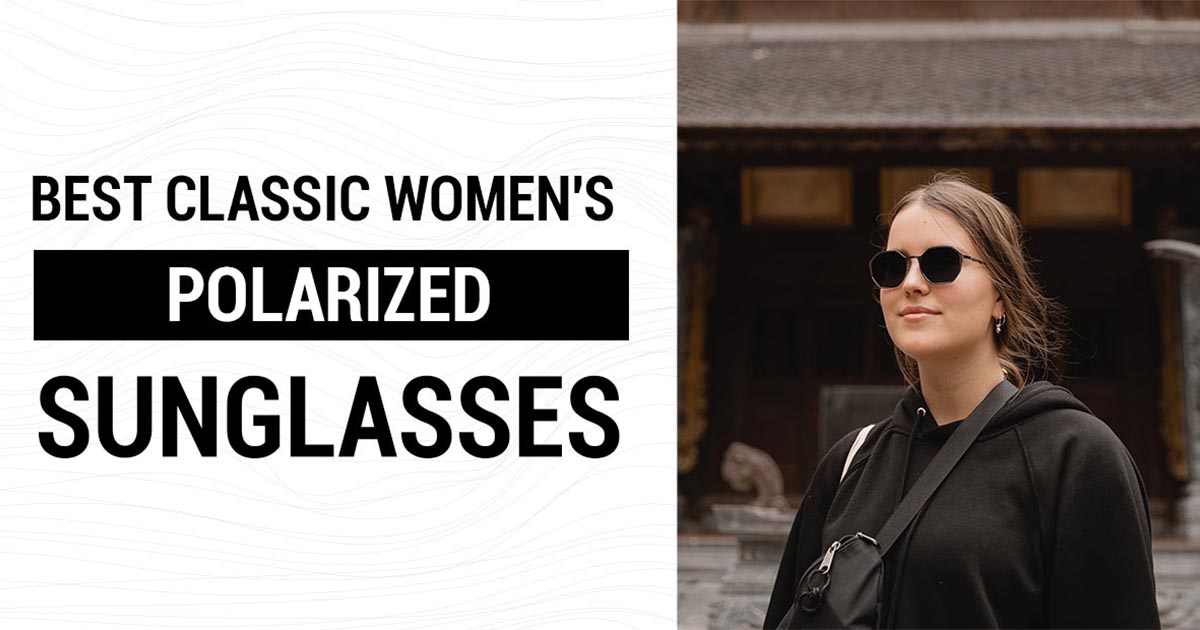 Nothing is more classic than a pair of aviator sunglasses.
The Atlas provide the perfect combination of style and function with their polarized lenses and UVA and UVB protection.
You can choose between three different colors to make sure you get the perfect pair for your style. And they go great with many different face shapes!
Best Trendy Women's Polarized Sunglasses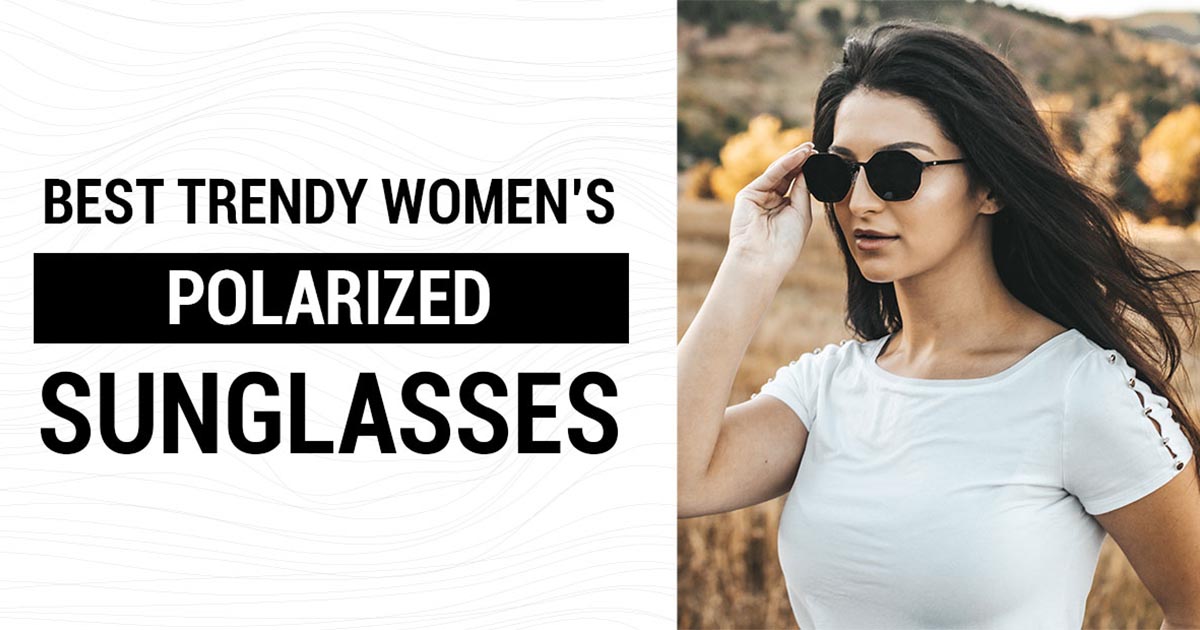 If you're looking for a pair of sunglasses that are in right now, look no further than the Heracles sunglasses in trendy rose gold!
Although rose gold has existed for many decades, its popularity blew up within the past few years. With Apple releasing rose gold products in 2015 and Pantone deeming Rose Quartz color of the year one year later, it's no wonder this color has continued to make waves in the fashion industry!
These sunglasses are trendy but subtle, meaning you will be able to rock them for a long time to come!
Best Thick-Framed Women's Polarized Sunglasses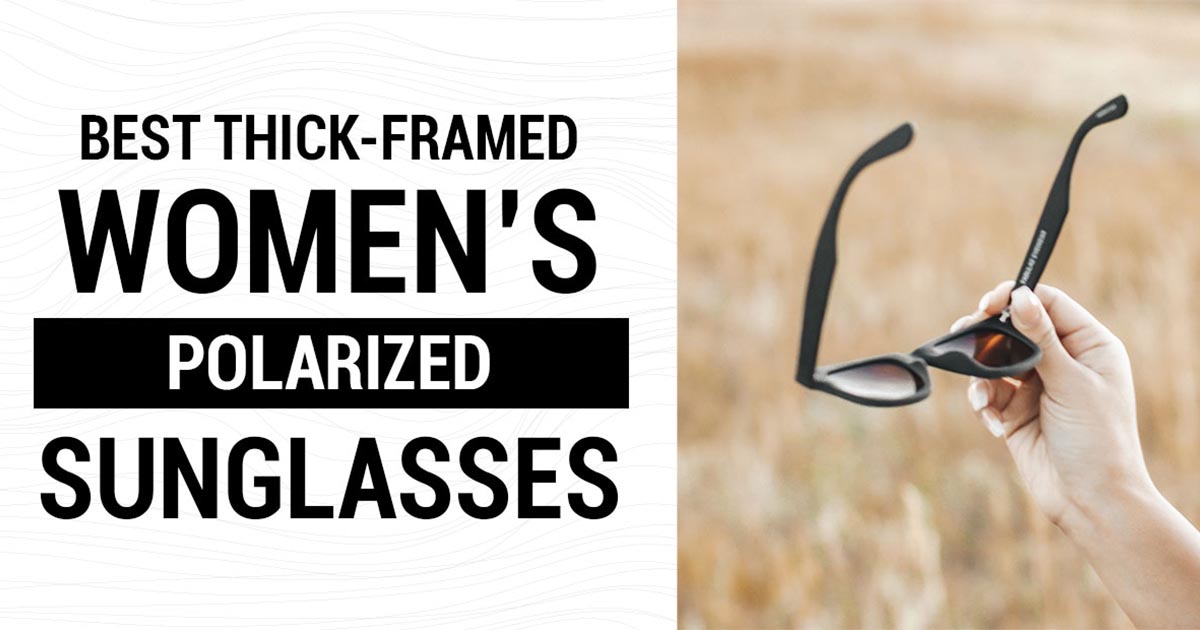 Do you like a thick frame on sunglasses but find that thick, dark frames block too much of your face? There's a great option for you, too!
The Loki Transparent polarized sunglasses are chunky but the frame is completely clear! This way, you get the trendiness of thick frames while still getting to have all of your face visible. The look is great for certain face shapes and you may find it perfectly highlights parts of your face you want to highlight, like your eyebrows!
And if you want the thick frame in a color? The Loki comes in brown and black, too!
Best Women's Polarized Sunglasses When You Need a Color Pop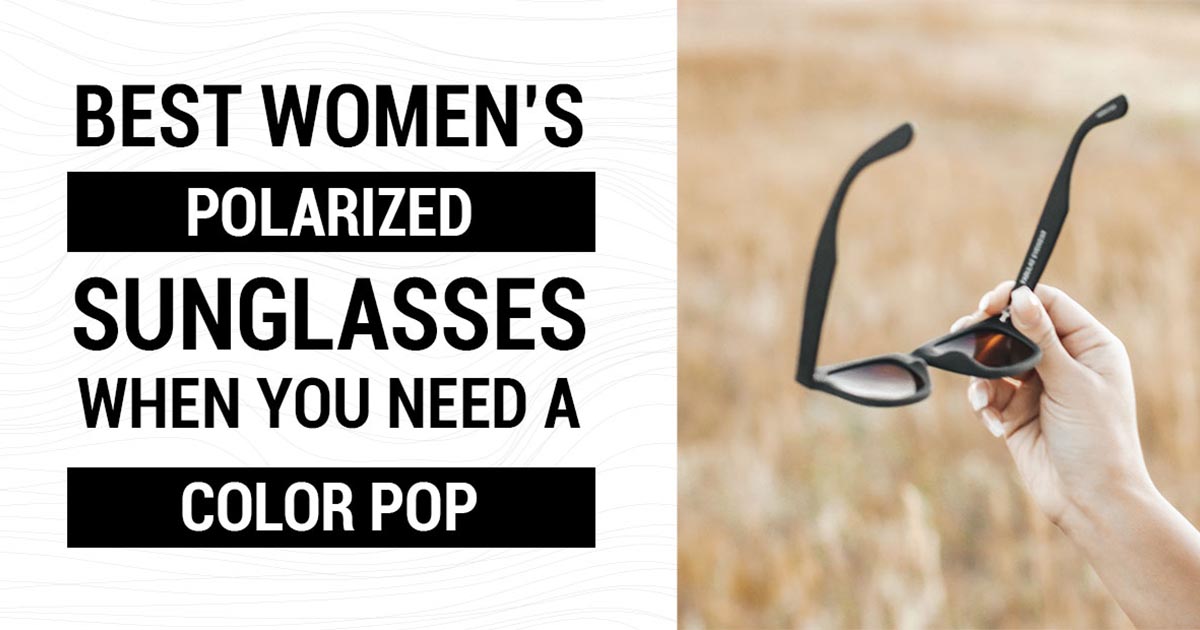 Sometimes you just want a pop of color - maybe to make a big impression, to add something to an otherwise monochrome look, or just because you're feeling funky!
The Bendis sunglasses with purple mirror lenses might be just what you're looking for. You'll stand out and look great, while still having great visual clarity and eye protection!
Best Geometric Polarized Sunglasses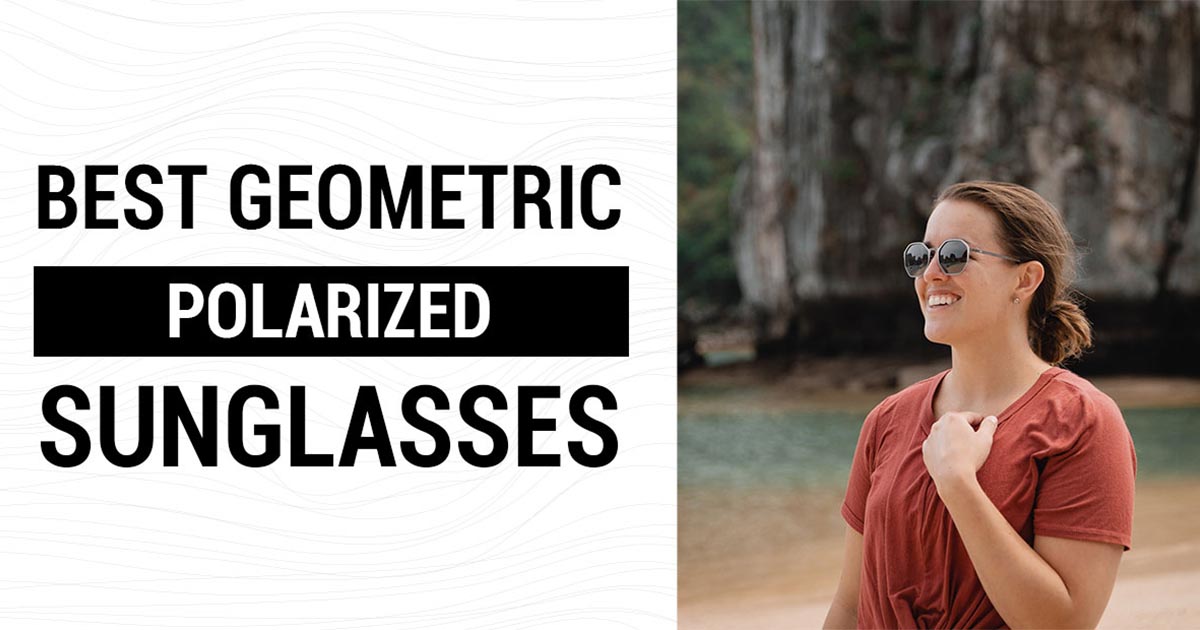 Want to make a statement while still looking professional? Try the RA sunglasses in rust gold!
The geometric look of these sunglasses is unique and fun and shows you have an eye for fashion! The sunglasses go well with both casual and business looks, thanks to their understated geometric pattern. But they certainly add a touch of individuality to your work look!
Best Women's Polarized Sunglasses for Driving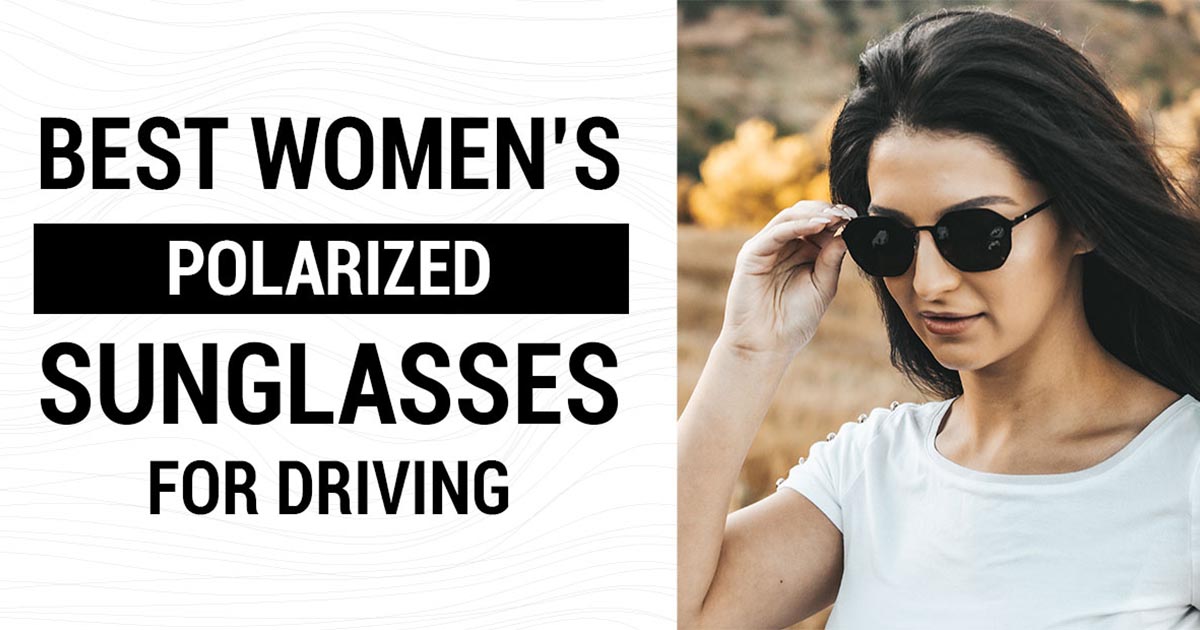 The Odin sunglasses with a slate gray lens can be a great option for driving.
You are exposed to a great deal of glare when you drive. Plus, when you're driving it is absolutely essential that you can see the road, other drivers, and any potential hazards. So finding a good pair of polarized sunglasses for driving is a must!
Gray lenses are known to preserve the appearance of colors very well, which is important when driving - think about distinguishing traffic light colors or the red of brake lights.
The Odin's thin frame surrounding the bottom part of the lens can give you an even greater range of vision than thicker frames might.
Plus, these sunglasses look very professional, so you can go straight from the car into the office looking great!
Best Women's Polarized Sunglasses for Running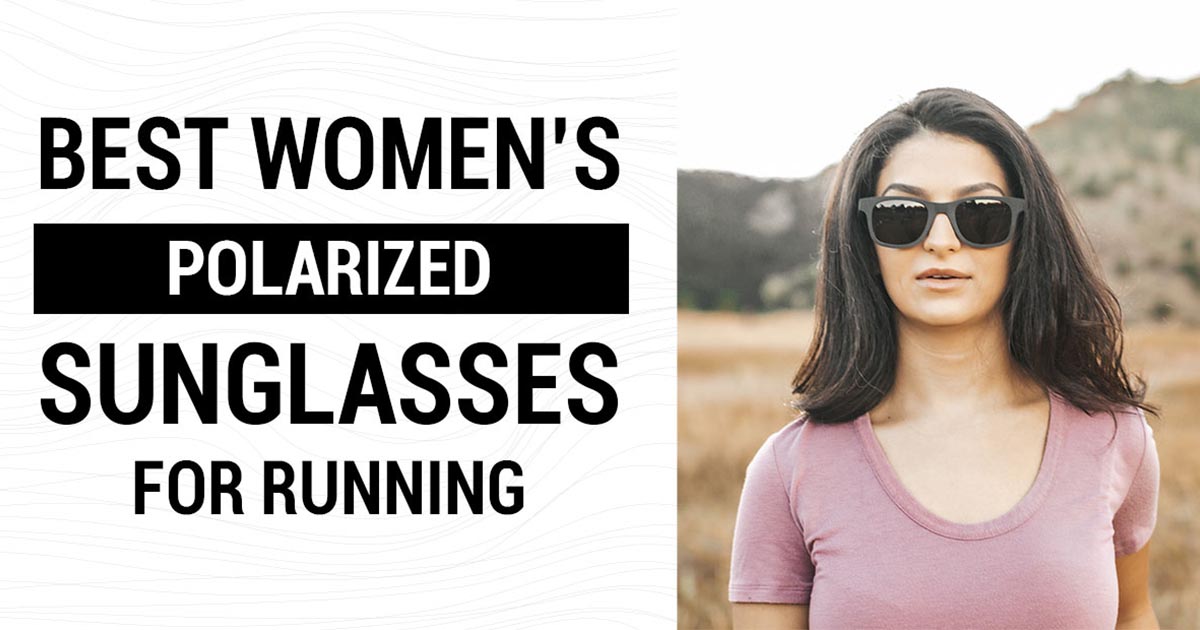 If you are going for a run, you need sunglasses that won't fall off your face and that won't become uncomfortable while you're out.
That's where the Triton sunglasses come in! These frames are light and comfortable. Made out of cellulose acetate instead of metal, the frames won't get too hot from the sun while you run.
A size guide is available at the bottom of its description, so you can check if these frames will fit you snugly enough to wear them running!
Best Women's Polarized Sunglasses for Fishing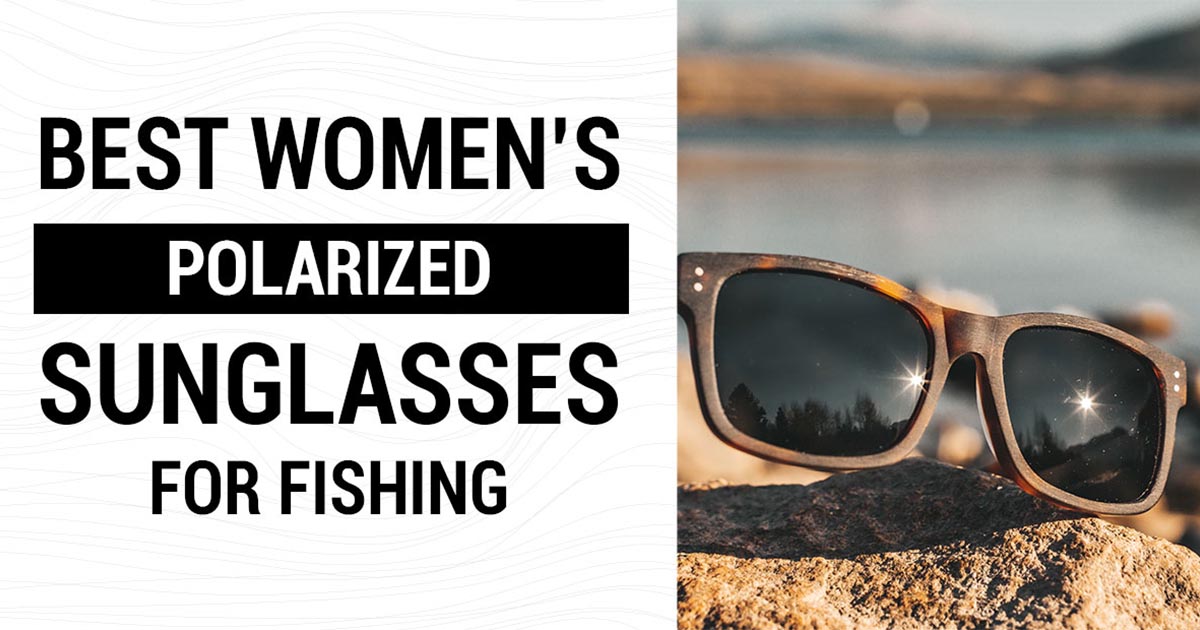 Fishing is a high glare activity, thanks to the water that is all around you. For this purpose, amber lenses are the best choice.
The Leo sunglasses with amber lenses are a great option for a day out fishing! They have a sporty appearance and provide good coverage over your eyes. If you wear these, you'll be sure to find good fishing spots and be able to relax your eyes in the process!
Best Women's Polarized Sunglasses for the Beach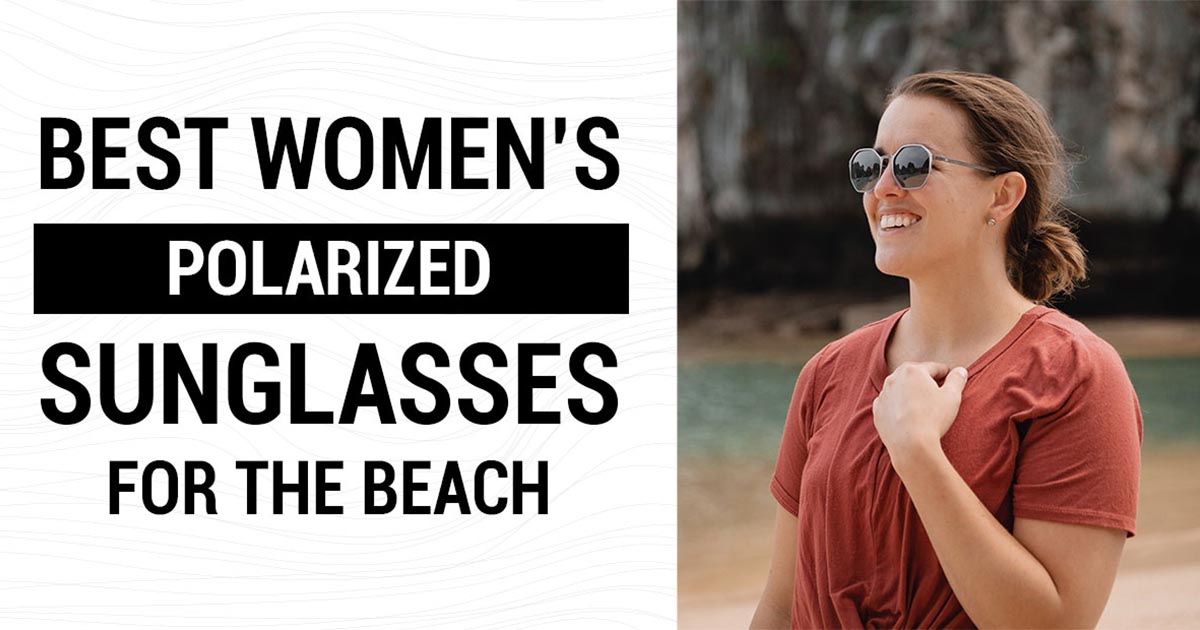 The ultimate location to flaunt stylish sunglasses (and a place where you definitely need to wear them for protection!) is at the beach!
You probably want to find a pair of sunglasses that compliments your favorite swimsuit to complete your look. Take a look at the Amor sunglasses!
Cute and casual, these sunglasses are available in a light and summery gold and in a cool shiny black. They will show everyone at the beach that you've got style.
And more importantly, they'll protect your eyes and prevent you from having to constantly shade your eyes if you want to read or take a walk on the beach!
Polarized Sunglasses From Tabulae Eyewear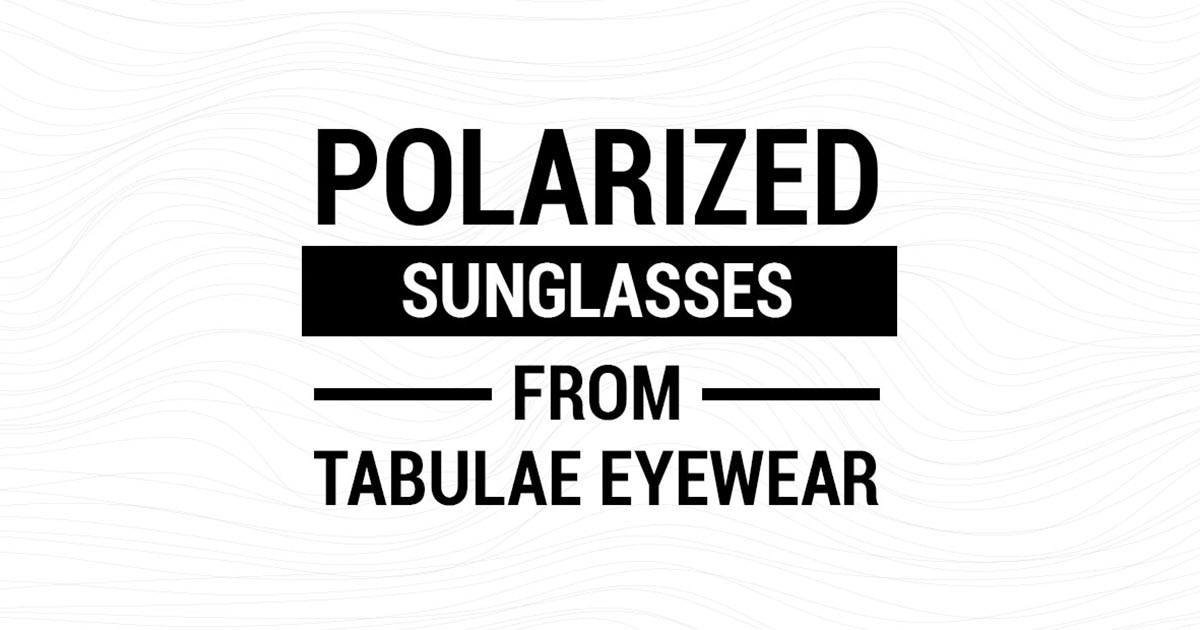 Hopefully, you are now ready to take a step toward getting polarized sunglasses.
Tabulae Eyewear offers lots of fashionable and protective models of polarized sunglasses for women. All of our sunglasses have polarized lenses and UVA and UVB protection, without abandoning style! Additionally, our lenses are made and our sunglasses are assembled locally in New York City!
We want to help you find sunglasses that are a good fit for your personal style and for your face shape. We also want to help you make sure your sunglasses will fit perfectly in a literal sense! Size guides are found with our sunglasses descriptions, but we'd also love to assist you further if you contact us.
Ready to order your perfect pair of polarized sunglasses today? Great! We are excited to get you some awesome sunglasses now!