Posted by Tabulae Eyewear on Mar 2nd 2021
Are you looking for a pair of polarized sunglasses for men? Well, you're in the right place because we know how to help you.
In essence, polarized sunglasses are the same for men and women, but the shapes can make glasses look good on men and bad on women, and vice versa. Polarized glasses prevent glare and horizontal light reflections.
In this article, we will cover much more about polarization and sunglasses so that you can determine which pair to get when you go shopping.
Keep reading to find out what is important when buying polarized sunglasses.
What Are Polarized Sunglasses?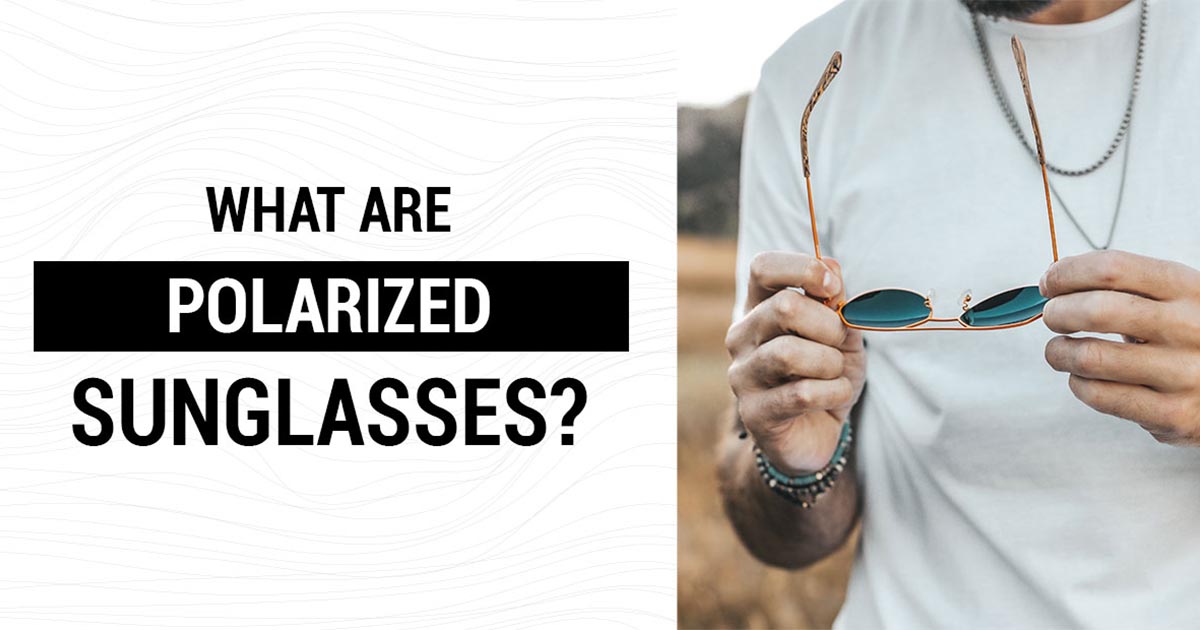 Polarized sunglasses can look like any other pair of glasses to an unkeen eye. But it's when you put them on that you realize they are different.
Understanding what makes polarized lenses special will make you reconsider having regular old glasses. When the powerful sun emits its rays, they become refracted, absorbed, or reflected when entering the atmosphere of the earth.
All of the sunlight is scattered until reaching a horizontal or flat surface. Upon collection on such surfaces, the rays become directionally polarized (concentrated), resulting in bright reflections and substantial glare.
To resolve this, polarized sunglasses use a special film that prevents this horizontal light from entering the eye, leaving vertical light to pass through the eye. The vertical light delivers contrast and clarity to your own surroundings, resulting in exceptionally pure color and clear vision.
The Benefit of Polarized Sunglasses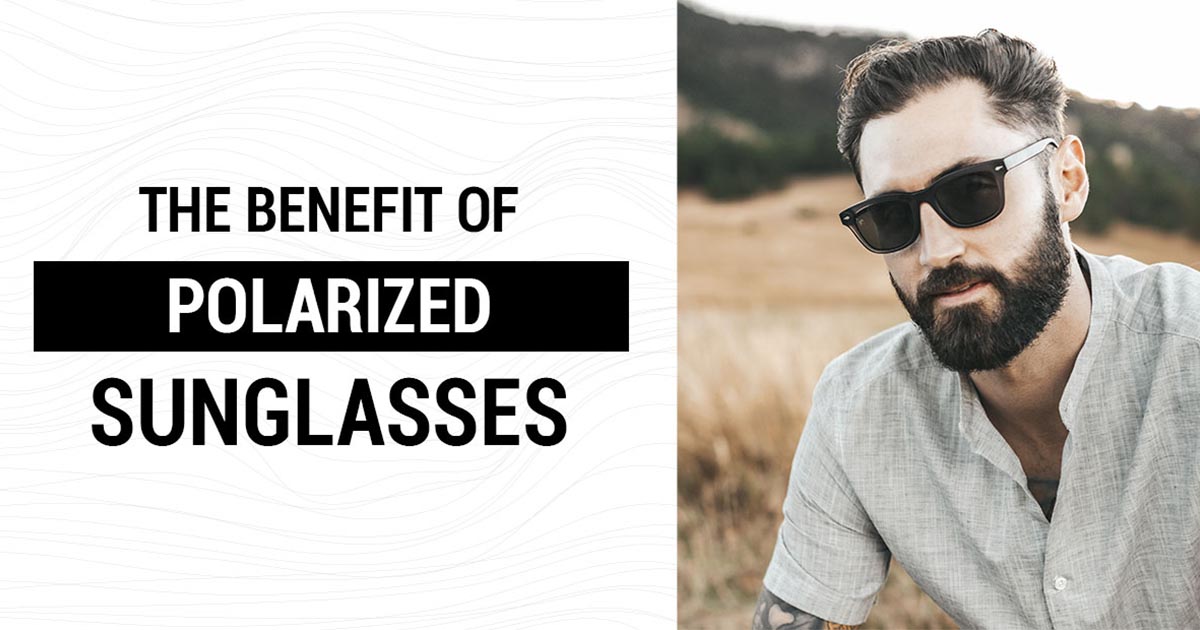 While the glare-preventing properties of a polarized lens are the primary feature, they are also capable of other things that significantly enhance their usability. When wearing polarized sunglasses, you will notice that your colors get pure and your vision gets sharp. The water clearer, the grass greener, the sky bluer, all while blocking the reflections from these surfaces.
In fact, polarized sunglasses when on the water while fishing or boating is very spectacular feet on their own. The blocking operatives will remove all of the polarized light from the water surface, allowing you to see deep below the usual.
If you are on clear bodies of water, it's not uncommon to see the life below the surface, fish, and whatnot. This is impossible with non-polarized glasses because they cannot filter out reflections and glare, only block part of it.
Finally, blocking reflections and glare will help your eyes rest from the usual eyestrain. Even with simple glasses, you might find yourself squinting when there is too much glare. If you are subject to this for a long period of time, you will experience headaches and serious eyestrain.
The Disadvantage of Polarized Sunglasses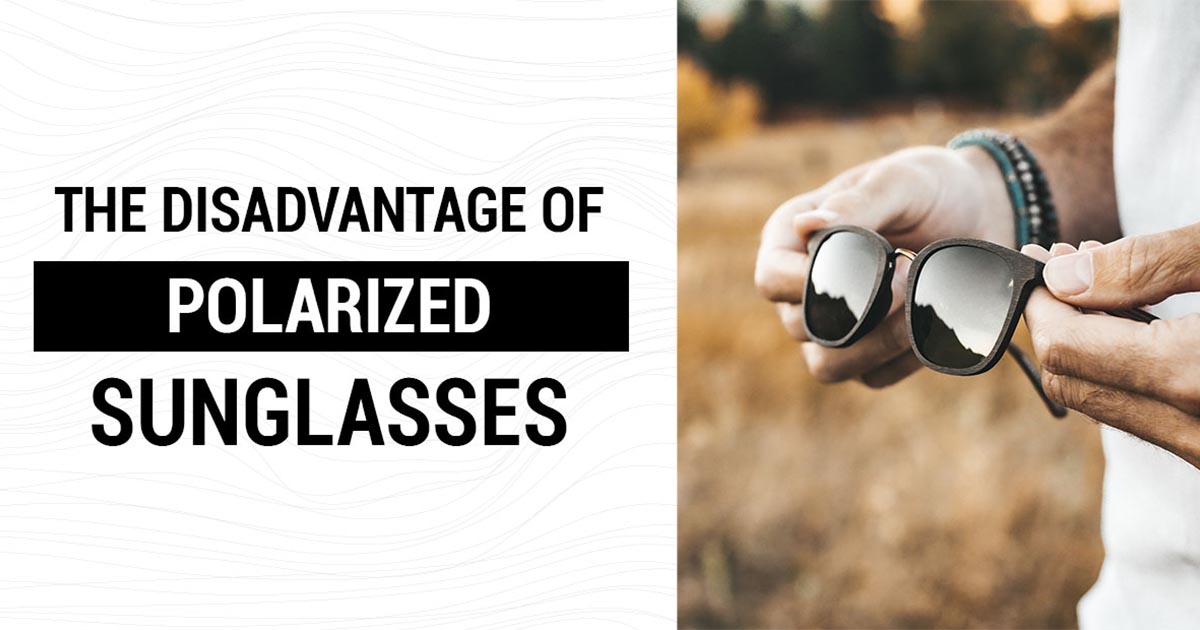 One very evident problem with polarized sunglasses is the cost. Nonetheless, for many people, the cost won't be a big inconvenience considering the great benefits you get. For those who are cost-conscious, the additional cost might make it hard to make the purchase.
Besides cost, there are some quirks in performance in some cases. If you have not owned polarized sunglasses, you will learn that they are not great for using LED or LCD screens. IT can be quite difficult to view these screens on common devices, such as tablets, smartphones, and computers.
You may have issues seeing ATM displays, gas pump screens, and car instrument panels. Digital dashes, navigation screens, heads-up screens will also be hard to see when wearing glasses with polarized lenses. This can be downright dangerous or simply an annoyance depending on the circumstance you're in.
Non-Polarized and Polarized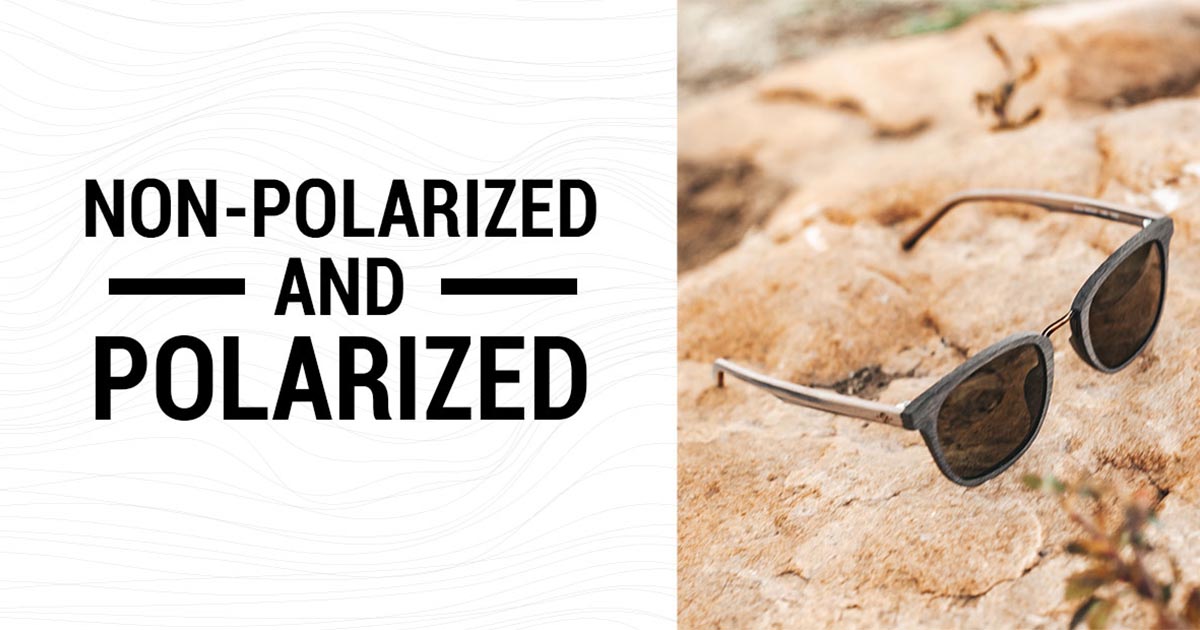 Despite what you might have read somewhere, polarization on sunglasses is not the most important factor when it comes to choosing your next purchase for eyewear. UV protection is as much as important for your health.
UVA and UVB ray radiation can lead to serious eye issues. Therefore, ensuring your sunglasses provide proper protection is critical. Sunglasses without UV protection are even more harmful than regular clear lenses with UV protection.
Sunglasses block light waves that cause the eyes to dilate, potentially allowing more UV rays in. If your lenses don't have UV protection, you are essentially making the UVB and UVA rays much stronger. With this being said, non-polarized sunglasses and clear lenses with UV coatings can block just as many rays as glasses with polarization.
But you simply will not get the great reduction in glare and improvement in visual clarity.
How Should Sunglasses Fit?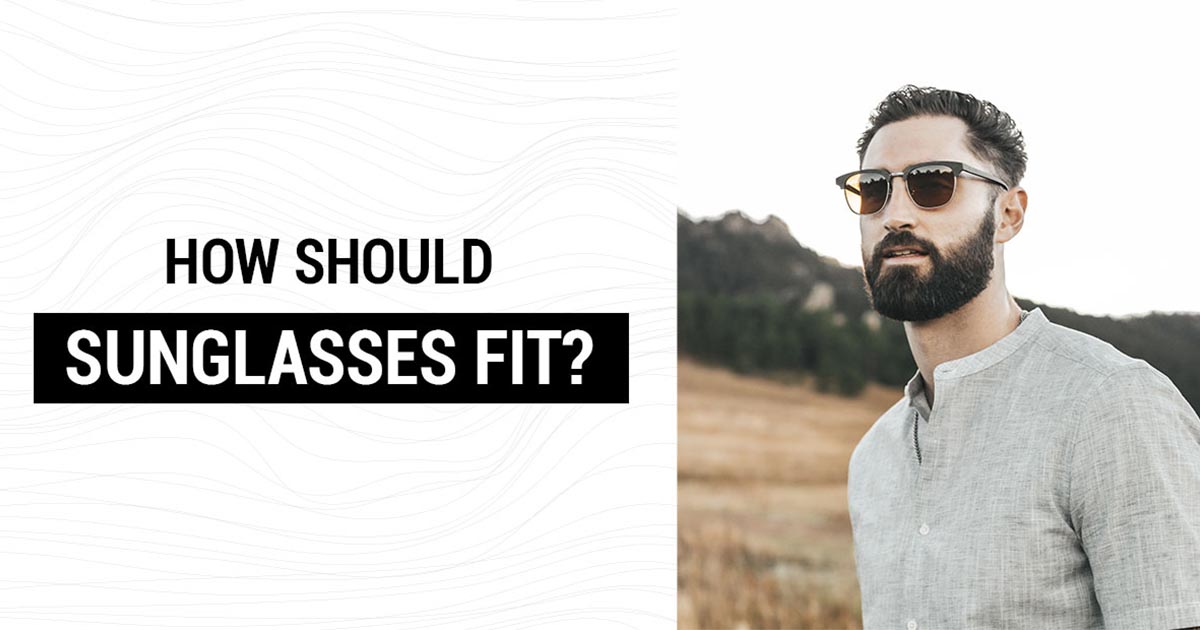 When it comes to choosing a fit, it shouldn't only be about style, but closely and well-protected your eyes from the light. Of course, style does matter, but it shouldn't be the primary factor for selection.
Ideally, the frame should sit close to the eye to prevent stray light from entering the top and sides of the frames. While stores sell everything from dollar sunglasses to designer frames, others tailor to budget price-conscious clients.
Most glasses can be made into sunglasses, and in reality, only by visiting an optician, you can get the best fit for your face. Some chain stores offer a variety of frames, but the merchants usually have very little ocular training if any. Another reason for visiting a local optician is the lens quality, both protection and optical wise.
Instead of buying glasses from the rack, you can find some bespoke models. But if you work with an optical specialist, it can easily set you back a lot of money. However, you may be able to create your own custom design that fits your needs.
How to Find The Best Polarized Sunglasses for Men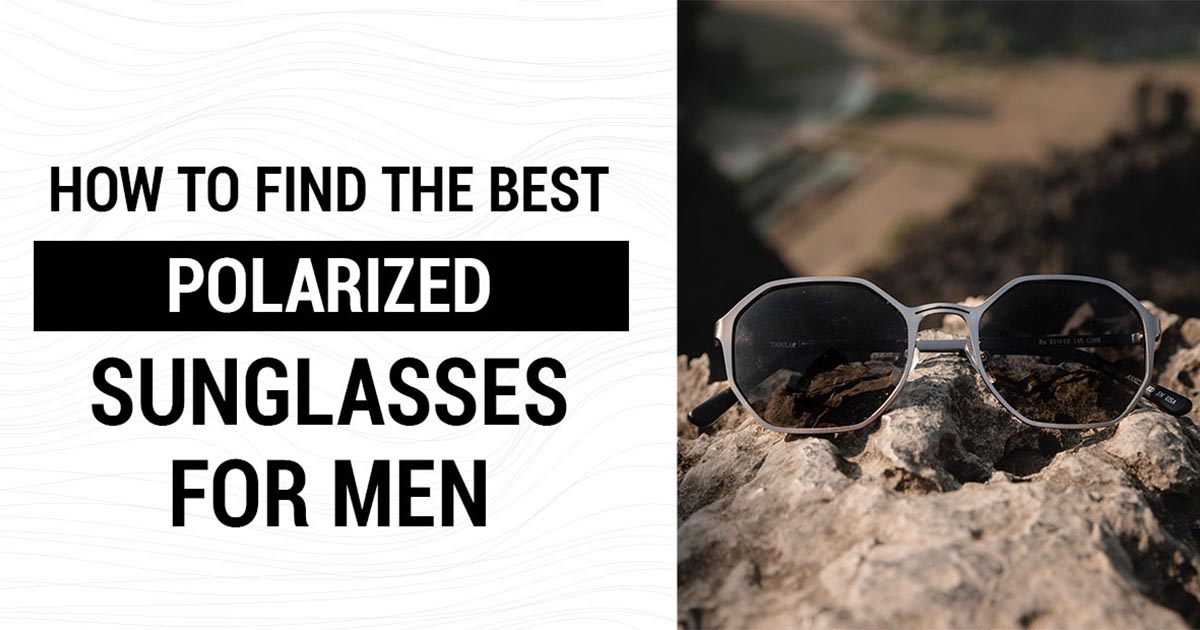 To find the best-polarized sunglasses for men, you should consider your face shape. Besides looking for the top quality polarization, your face shape will ultimately determine which type of shape will look best on you.
So let's see which shape is best for each face type.
Square Face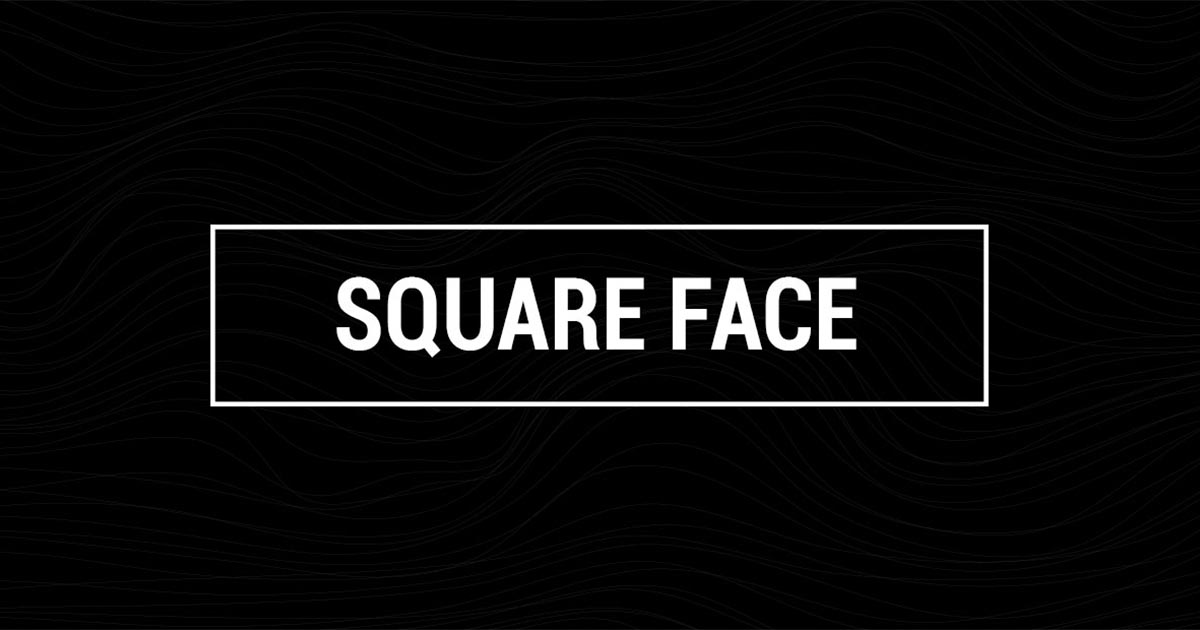 A square face is about as long as it is wide. The jawline is usually squared. A square face can easily make use of a streamlined silhouette.
Because of the facial angles, one can get away with thin frames, more color, and rounder lenses. With age, the jawline angle usually softens, but the geometry of retro-style frames or aviators is great for this face type.
Pale blue-gray lenses or green lenses in tortoiseshell are great for square faces. If your face is square, you don't want to mirror the frames with box shapes.
Glasses with a slant or curve that are more horizontal will be your best bet. Oversized frames can overburden the face with shades.
Round Face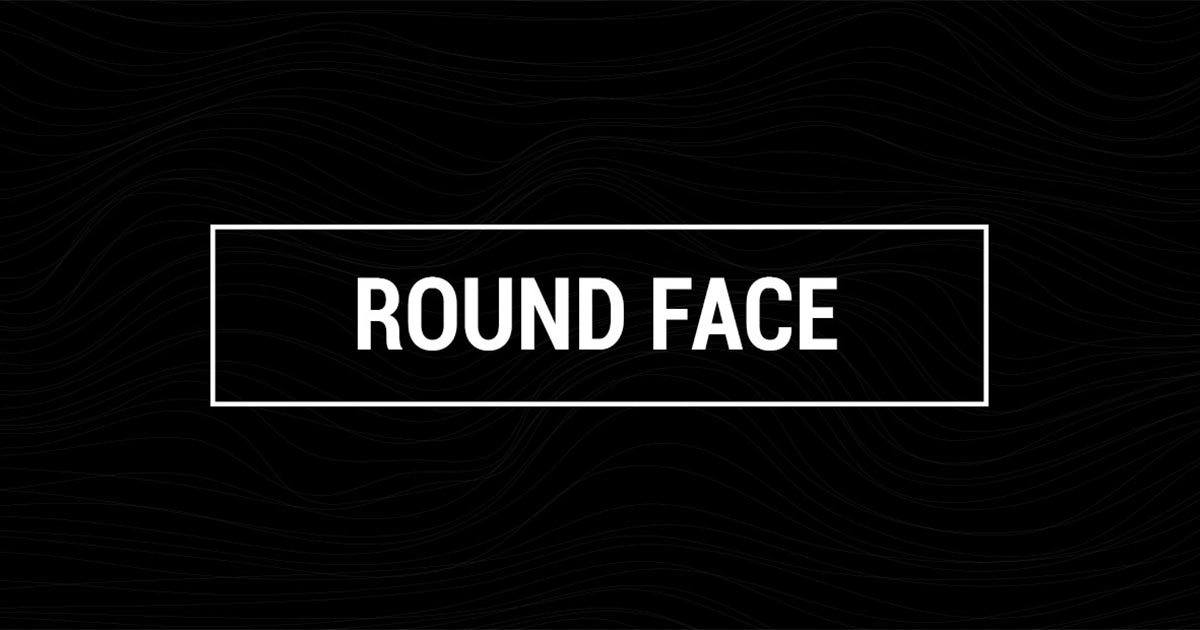 The round face has quite a lot in common with a square one. The length is equal to the width. Age and weight gain can soften the face as well.
If your face is round, avoid really large glasses. Look for sunglasses that balance the straight lines with curves. Dark, thin, and horizontal glasses with a curve will flatter a round face.
Avoid perfect circles, but a simple aviator curve might look great.
Heart Face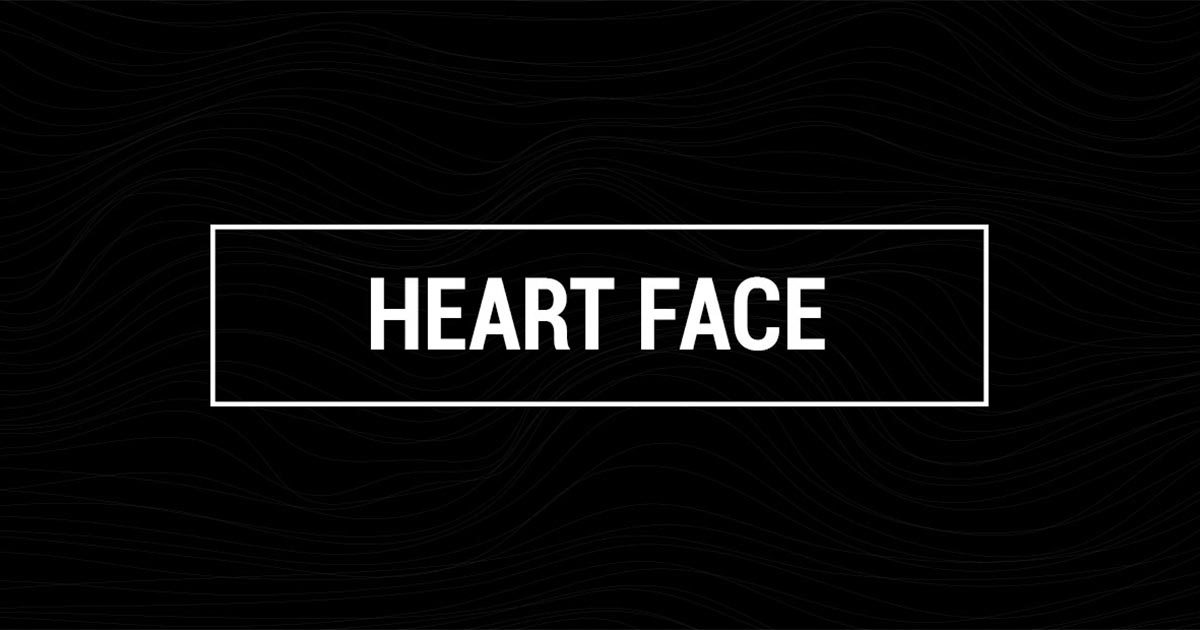 Also known as the triangle, a heart face has a pointed chin and broad forehead. Classic dark wayfarers will look great, just as well as gold-tone aviators.
Rimless narrow sunglasses will look good too. Look for elongated oval lenses with clean, sporty, and horizontal lines for the best match.
Oval Face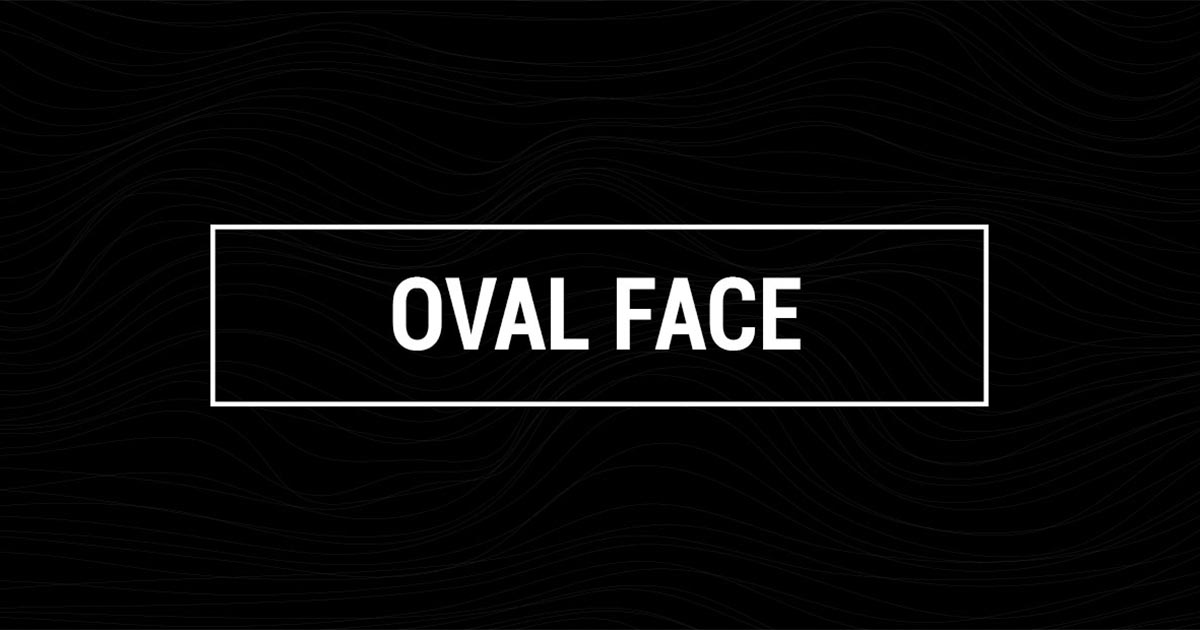 The oval face is the medium of them all. You can get away with anything. If your face is longer than the width with a curved chin, you have an oval face.
Don't worry about getting big glasses or getting small ones. Don't worry about the geometry either. Round sunglasses with colors look great, think John Lennon, Bono, etc.
You can experiment with wraparound shapes, classic aviators, vintage rounds, and much more. Bear in mind that you can lose the proportions if you draw your glasses excisable beyond your own lines. The symmetry can be appreciated by shades that extend too far horizontally.
Oblong Face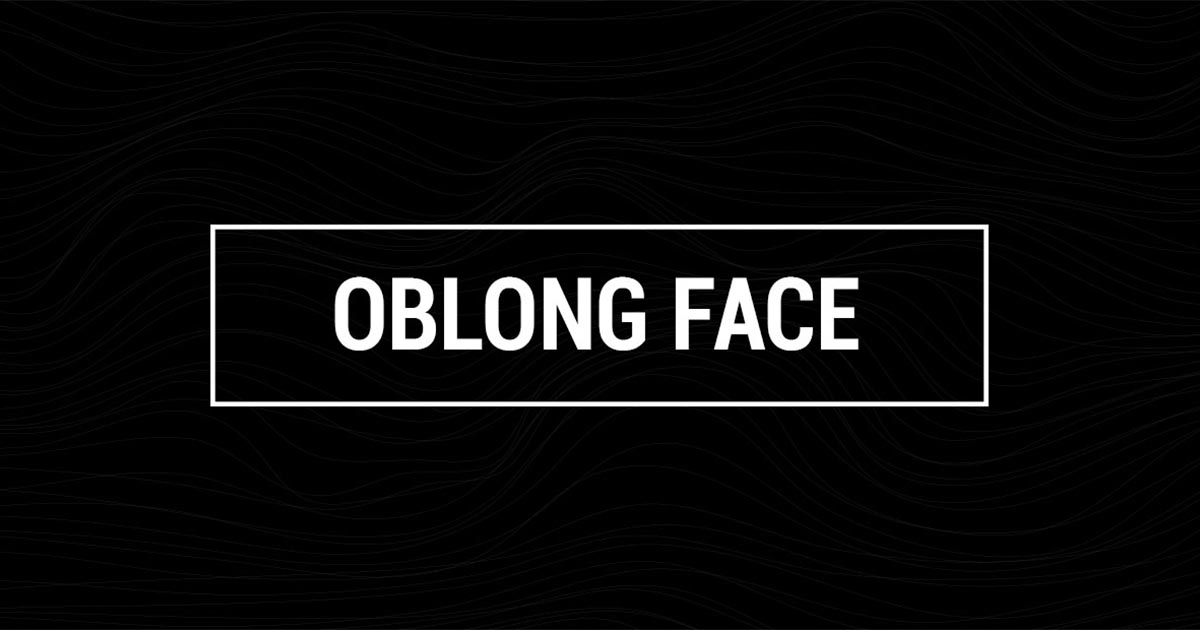 The oblong face has a length that is twice the width. The best glasses for this shape are those that balance and divide the narrow plane.
Oblongs can get away with oversized glasses. But some styles should be passed on, such as those that make the face longer. This includes small round lenses and narrow teardrop frames.
The classic look of a rectangular wayfarer will look great. Because wide frames exaggerate the face's narrowness, look for glasses that don't extend more than several millimeters beyond the hairline.
Polarized Sunglasses for You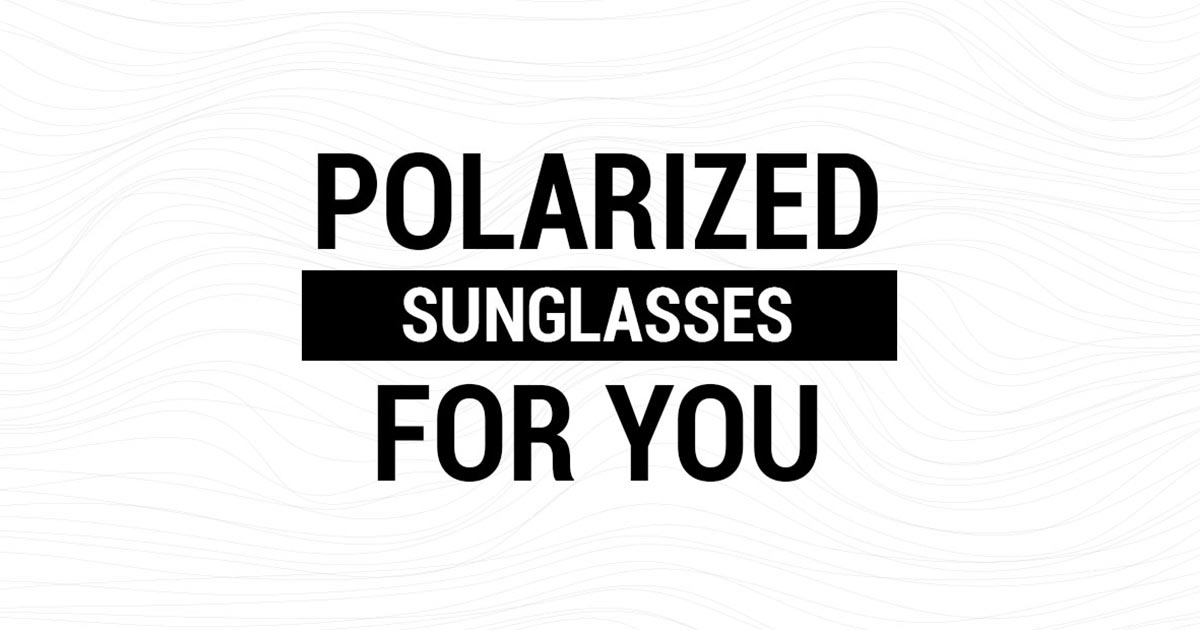 Now that you know how to find the best-polarized sunglasses for men, you are well on your way to buy that perfect pair. As long as you consider your face shape, find a reputable vendor of polarized glasses, and don't cheap out, you will get the pair that will last you for years.
If you're interested in finding the best match for your face and personal needs, get in touch with us and we will happily find you a pair of glasses.