If you're looking for new sunglasses all you need to do is compare the top three brands in the market right now.
Tabulae, Warby Parker, and Raybans have made their mark on the affordable, fashionable sunglass scene - and for good reason. All three have stylish choices, dependable products, and reasonable prices.
But if you're trying to choose between the three, keep reading. Below is a complete list of the pros and cons of each brand.
By the end, you'll be ready to buy!
Tabulae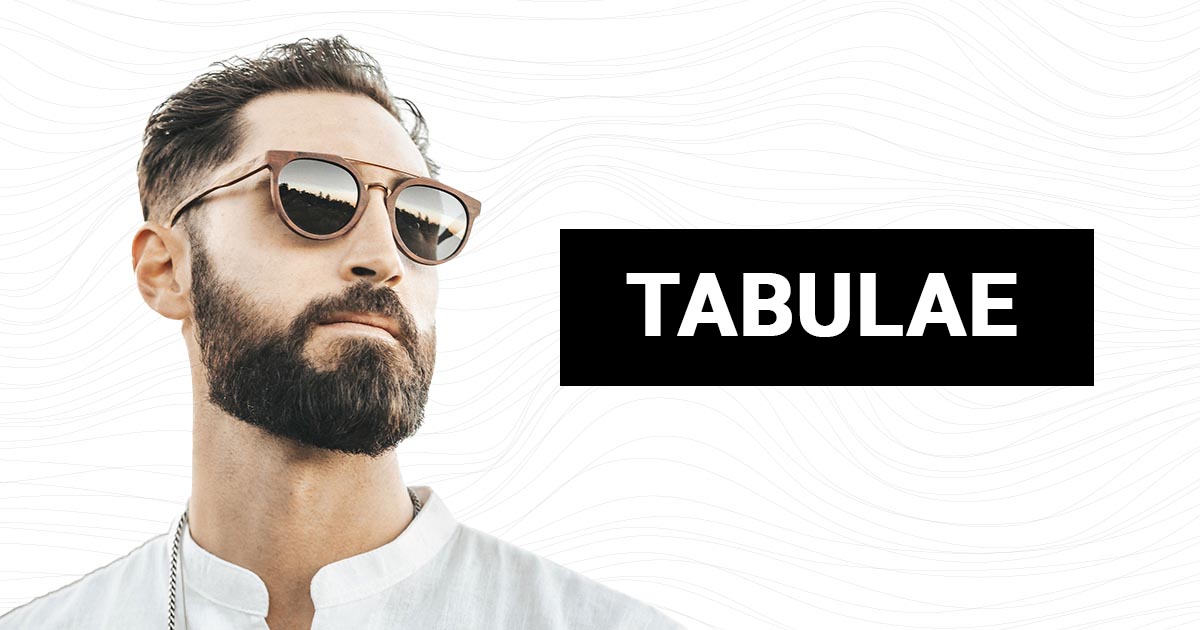 Tabulae Eyewear is disrupting the sunglasses industry with their refreshing take on stylish and functional glasses. Owned by an optician, this company offers great glasses at a fair price.
Tabulae products are about stylish glasses that protect your eyes from UV rays and glare. There's a lot to like about this unique brand.
Keep reading for the pros and cons of buying sunglasses from Tabulae.
Pros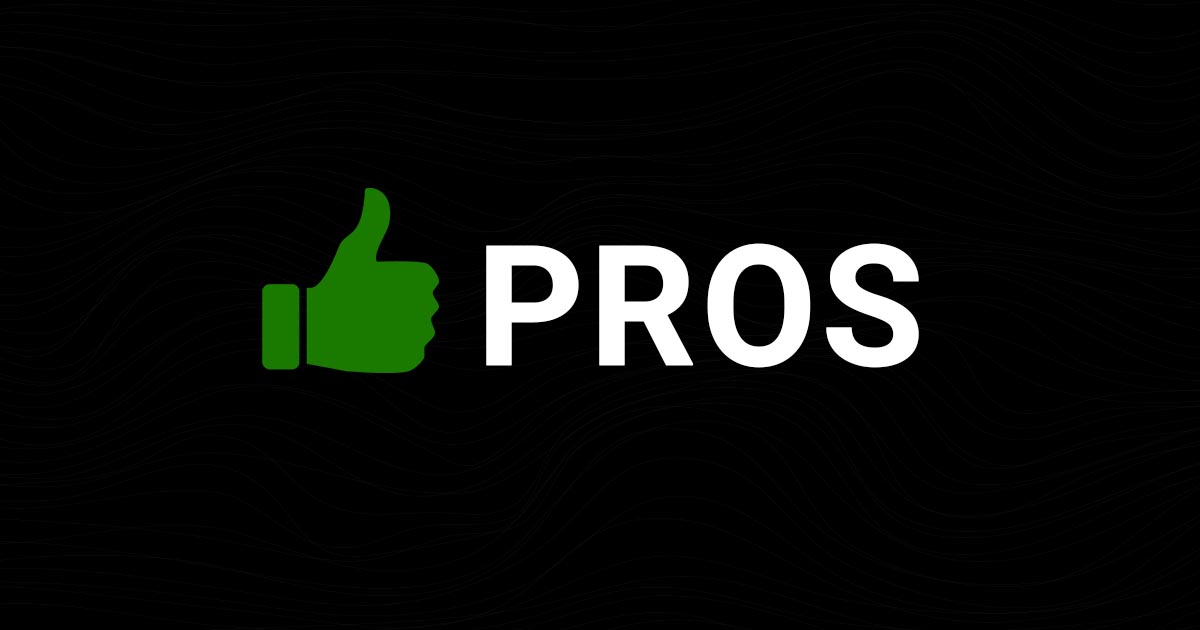 Whether you want polarized, mirror polarized, or anti-glare sunglasses, Tabulae has you covered. They have an extensive inventory of glasses designed for those that want to look good and keep their eyes safe.
Tabulae sunglasses set themselves apart by having each pair of sunglasses come polarized, with backside anti-glare and full spectrum UV A&B protection. They also have unique designs for their sunglasses. For their full wooden texture acetate look, check out their Pluto glasses, or the subtle Odin design.
Tabulae offers a variety of polarized lens color options to suit your wants and needs, such as amber, slate gray, and dark olive.
The price point for these polarized glasses might be the best feature. Most of these sunglasses start at $149 and are durable enough to last years.
You can exchange or return a pair of sunglasses within 30 days of purchase and they include free shipping!
Cons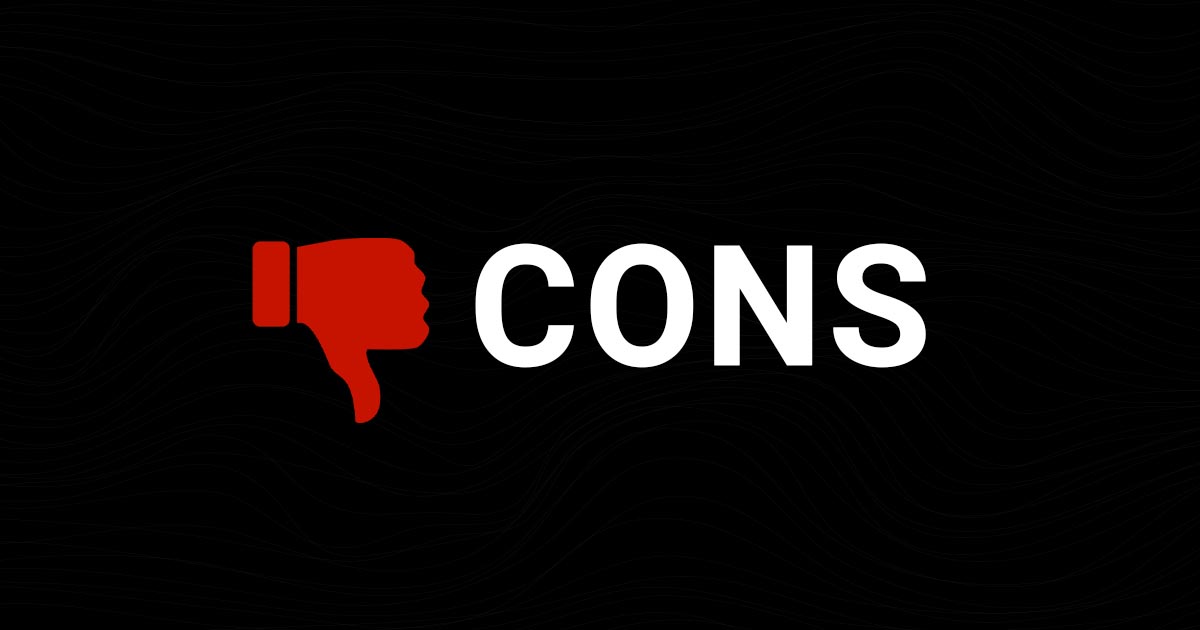 Tabulae sunglasses are more expensive than most of the Warby Parker sunglasses you'll find. Due to the premium materials, the cost to make the glasses is likely a little higher which explains the price difference.
Tabulae does not currently have any physical stores you can shop at. All purchases have to be made online.
They do not offer the try-on at home option.
Raybans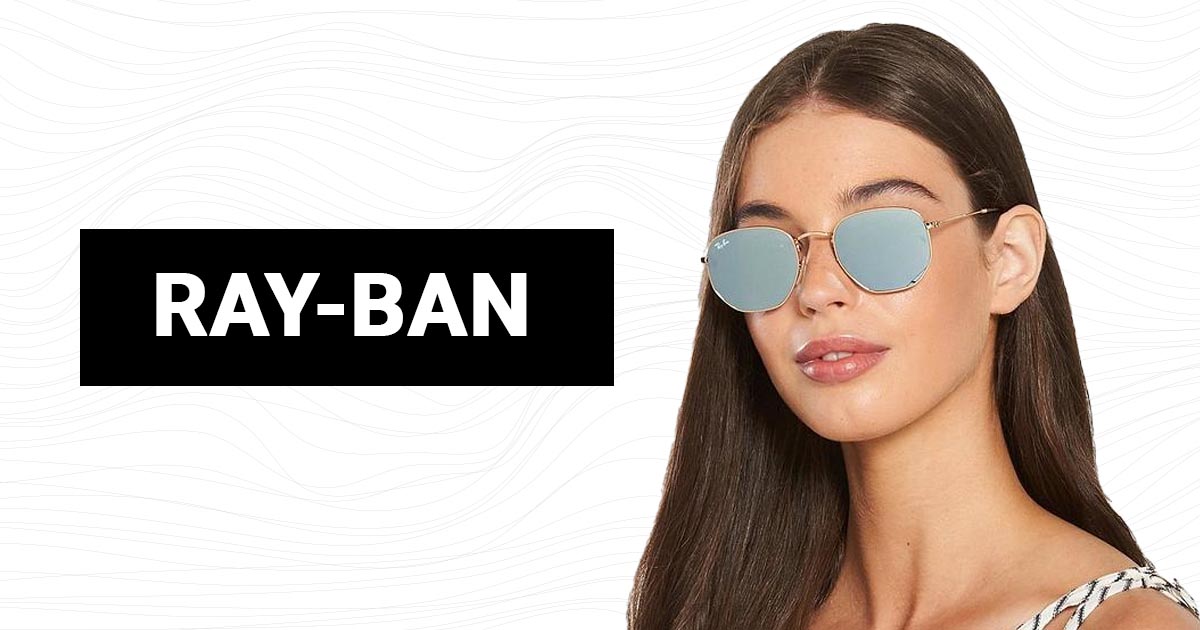 Raybans have become one of the most recognizable sunglass brands over the past 5 years. They offer many classic designs and have a reliable reputation.
Keep reading for the biggest pros and cons to this brand.
Pros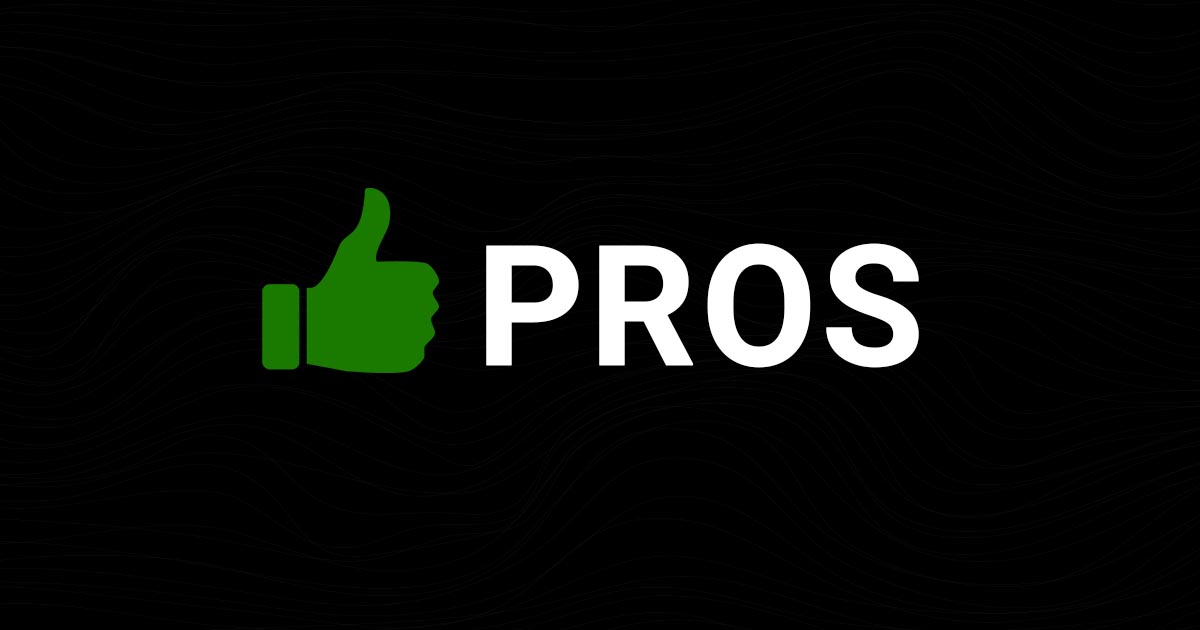 Raybans have all your favorite classic looks. And if they don't? You can customize a pair for yourself. They have over 140 lens types and colors to choose from.
Rayban is now offering a 60-day return policy giving you plenty of time to decide if you've picked the right pair.
Product reviews for Raybans are mostly positive. Customers like the style and comfort of the glasses and the durability. It is not uncommon for customers to repeat their purchase with Rayban.
Cons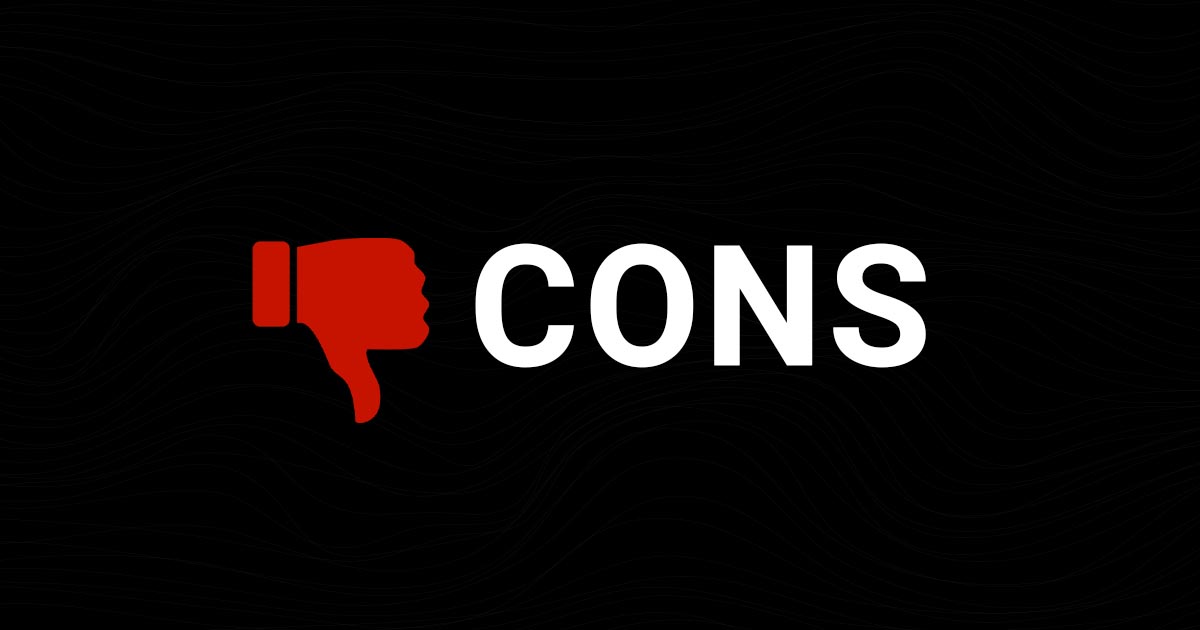 Raybans are going to be more expensive than the other sunglass brands on this list. In a direct comparison, you are probably looking at about $50 to $100 more for Raybans.
You can buy Ranbans online, but they don't have a try on at home kit like Warby Parker and other brands. So, if you don't really know what style you're looking for, you'll have to purchase them without knowing if they look good on you.
Warby Parker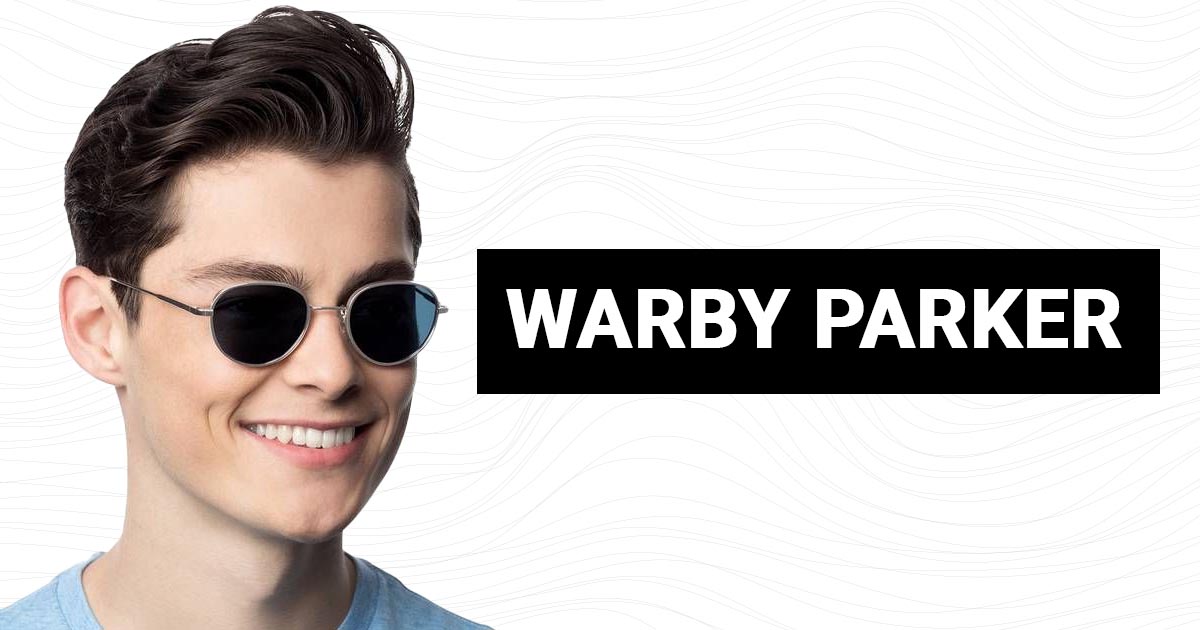 Warby Parker focuses on letting you shop and buy sunglasses from the comfort of your home.
Let's face it - a lot of us could live our entire lives without ever going to a mall or crowded retail store again. So Warby Parker capitalized on this trend with their try on at home model.
This is probably the largest "pro" for Warby Parker, but let's take a look at a few other reasons people love this brand.
Pros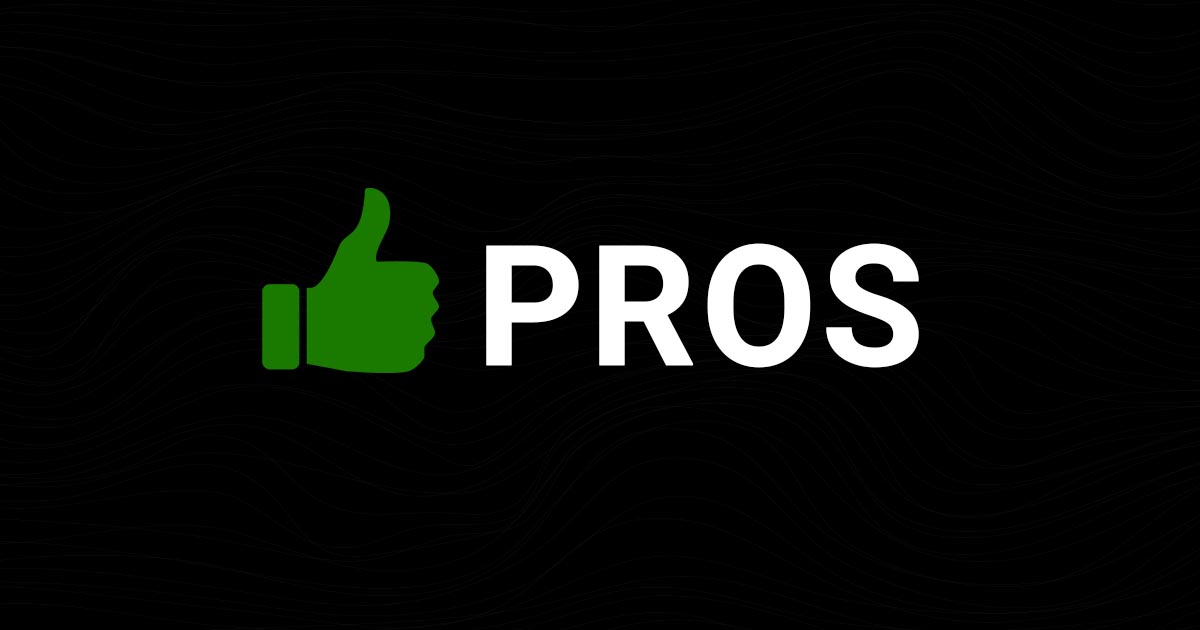 As mentioned above, Warby Parker is great for those of us that like to shop at home. You get a kit mailed to you at home with different style frames and then you mail the whole thing back and get a pair with the specifications you want.
But if you are someone that likes to shop for your sunglasses in person, Warby Parker also has physical stores you can visit.
People also love these glasses because they are of high quality at a reasonable price. Most of their sunglasses start at just $95.
Warby Parker sells prescription sunglasses for those that need them.
Finally, these sunglasses are popular because of how many varieties they offer. Frame size, shape, color, and accents - you can find anything you're looking for. They have both men's and women's sunglasses that fit any style.
Cons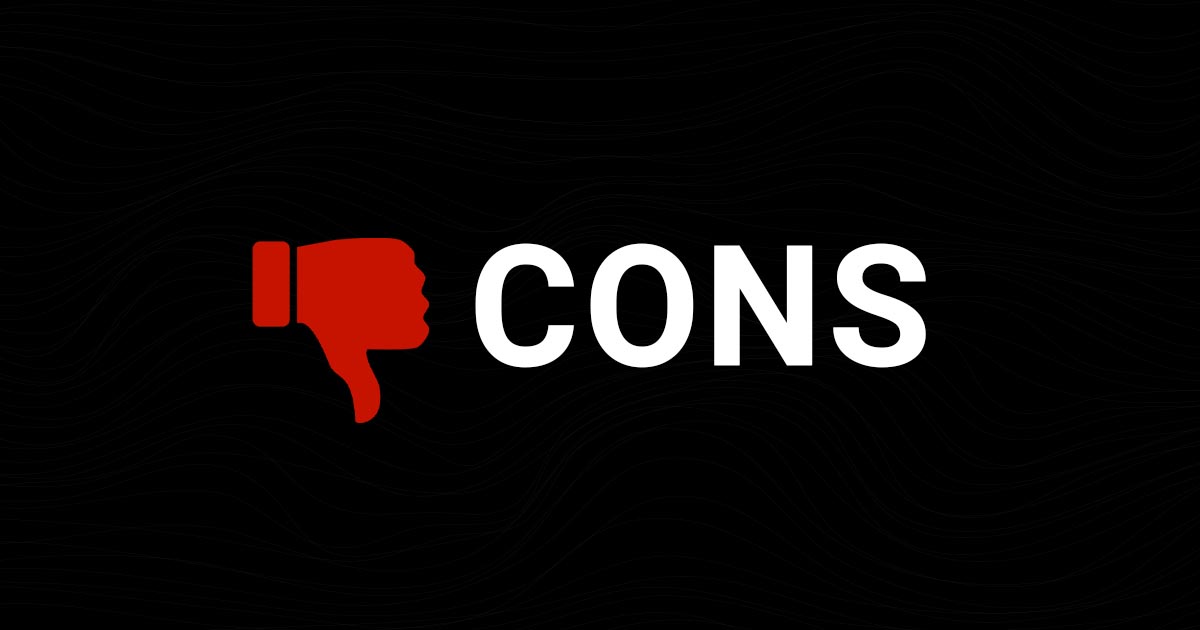 These sunglasses don't go on sale. On Warby Parker's site, you will find all of their inventory, but you won't find a sale section. So, if their glasses aren't in your price range now, they still won't be around the holidays or your birthday.
Some people also have a hard time with the quick turnaround on the at-home process. You have 5 days after receiving the box to make your choice.
Warby Parker also has a 30-day return policy. After that, you may be stuck keeping a pair you didn't want or having to buy a new pair.
Find Your Sunglasses Soulmate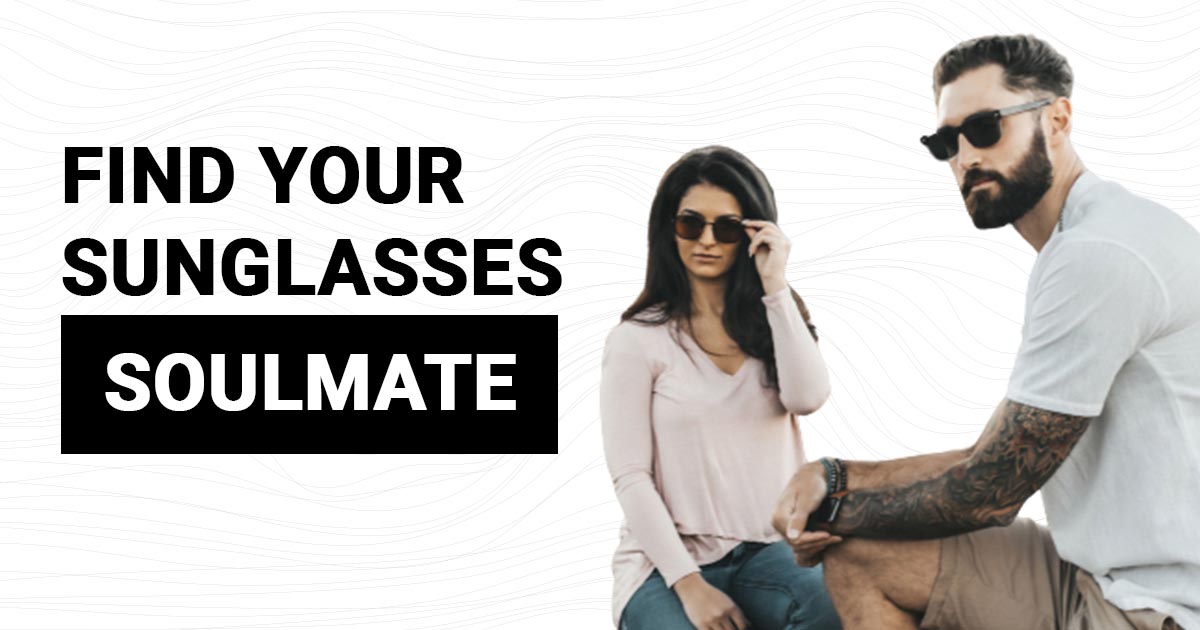 Somewhere out there are the perfect sunglasses for you. Whether you choose Raybans, Warby Parker, or Tabulae pick the style that works best for you!
When choosing your new favorite sunglasses you'll have to consider style, price, return policy, and what other customers are saying. Make your own pros and cons list and see for yourself what the best option is for you.
And once you have your sunglasses, remember to take good care of them! Clean them, keep them in a case, and don't lose them!
If you're ready to start browsing for your sunglasses soulmate, start here.